Beyonce's Lemonade is now a class at the University of Texas
Visual album will serve as a conduit to study black feminism in popular culture says professor.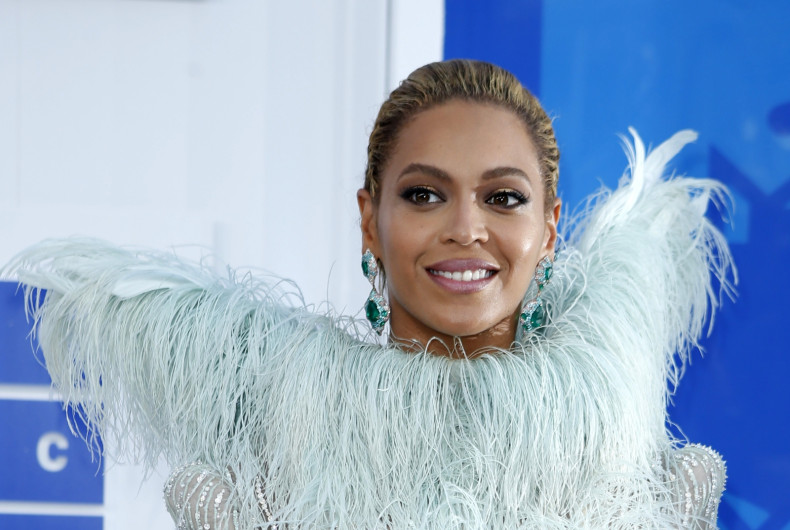 Pay attention: This might be on the test. How feminist is Beyoncé's latest album Lemonade? You can now find out at the San Antonio campus of the University of Texas, which has dedicated an entire course to study her work.
Students taking the brand new English class, Black Women, Beyonce and Popular Culture, will spend a semester analysing the popular singer's 2016 "visual album" Lemonade, which was accompanied by an hour-long HBO film when it debuted, her music video Formation and their connection to African American feminism.
The class meets three times a week and begins with an examination of the song Formation, and wraps up in December with All Night.
"The purpose of this class is to explore the theoretical, historical, and literary frameworks of black feminism," Professor Kinitra Brooks told the San Antonio Express-News.
But it's not just going to be listening to music and lectures, she warns. Students will also be expected to read relevant African American literature and blogs.
"Studying race, gender, class and pop culture theory is incredibly fun, and incredibly hard," Brooks warns in the course syllabus. "Do an internal check for your maturity and ability to handle such a self-directed course. There is no shame in deciding you are not ready."
Brooks told the USTA magazine that the course was in response to students' "questions about so many things — especially [about] black feminism and theories of black womanhood."
She added: "I expect my students to come in hungry for knowledge and open to new theories about race and gender in popular culture."
Not everyone however agrees. Jay Z collaborator Bon Iver, singer Justin Vernon, had recently criticised Beyoncé for her years-long endorsement of Pepsi, accusing her of selling out.
The 35-year-old Beyoncé became an ambassador for the soft drink brand in 2002 and reportedly renewed her contract for an astonishing $50m (£38.6m) in 2012.
"I'd prefer Beyonce didn't do a Pepsi tour," said Vernon. "Do not take [money] from Pepsi and be a role model for young girls. Do not do that. That stuff does anger me."