Jay Z collaborator Bon Iver criticises Beyonce for $50m Pepsi deal
Beyonce has endorsed Pepsi since 2002 and reportedly renewed her lucrative contract in 2012.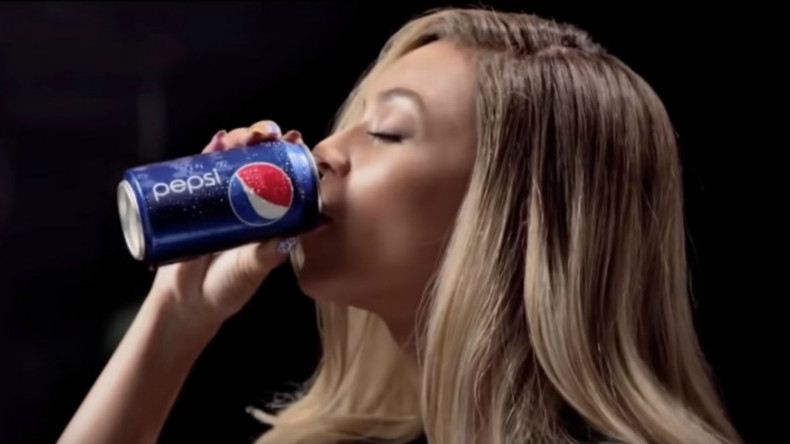 Beyonce has earned one of the biggest celebrity endorsement deals as the face of Pepsi. However, Bon Iver singer Justin Vernon does not approve of the Formation singer's choice of business venture and believes her allegiance with Pepsi sends out the wrong message to her young fanbase.
The 35-year-old became an ambassador for the soft drink brand in 2002 and reportedly renewed her contract for a staggering $50m (£38.6m) in 2012. Vernon, who has previously worked with Beyonce's husband Jay Z, explains that he and his band would rather make their tour shows unique than earn huge pay cheques from corporate sponsorships.
Vernon, 35, told The Guardian: "Hopefully, people will understand that I will come and play for you, I will get to you, eventually, in your city, but when I get there hopefully we will play something more special, we won't just play some gig, we'll have thought about it. We won't just be 'Hello Cleveland-ing!' through our lives."
He added of Beyonce: "You can never be self-righteous, but it's okay to be a little righteous, You have to believe in something. Like, I'd prefer Beyonce didn't do a Pepsi tour. Do not take $2m from Pepsi and be a role model for young girls. Do not do that. That stuff does anger me. And I feel like I am not afraid to talk about that stuff."
Vernon's comments may come as a surprise considering he worked with Jay Z on the rapper's Watch The Throne album track That's My Bitch in 2011.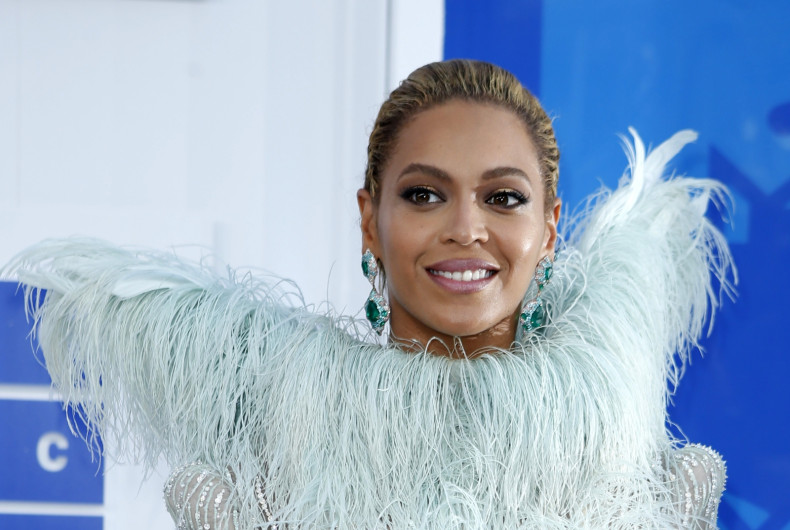 How much is Beyonce's Pepsi deal worth?
It has not been publicly revealed how much Beyonce's deal with Pepsi is worth in 2016. However, the $50m contract she reportedly signed four years ago caused much uproar. Starre Vartan, author of The Eco Chick Guide To Life, accused Beyonce of hypocrisy for joining Michelle Obama's Let's Move campaign promoting healthy eating and fitness for girls while representing the soft drink brand.
At the time, Huffington Post blogger Laurie David also sent a petition to the White House claiming Beyonce was the wrong choice of musician to sing the national anthem at President Barack Obama's inauguration due to her Pepsi affiliation.
Watch Beyonce's 2013 Pepsi advert:
With their close professional relationship, Pepsi has been at the forefront of Beyonce's live shows over the last 14 years. The Halo singer headlined the brand's Super Bowl Halftime Show in 2013 and it also sponsored her Mrs Carter Show world tour that same year. Beyonce's earnings are believed to have had a major boost with the tour grossing an estimated $229.7m. Queen Bey's tour revenue, Pepsi and H&M deals are said to have propelled her and Jay Z to become the first billionaire showbiz couple.
It is not known if Beyonce is still endorsing Pepsi or if the brand is sponsoring her current Formation world tour.
Bon Iver's new album 22, A Million is set for release on 30 September.
Watch Beyonce's 2004 Pepsi advert with Britney Spears, Pink and Enrique Iglesias: