If there's anything the Beyhive is currently craving for, it is a glimpse of Beyonce's twins. However, amid unverified rumours of "minor issues" keeping the babies in the hospital, grandmother Tina Knowles has been sharing some optimistic posts incurring fans' curiosity, who are 'anxious' to see the twins.
Most recently, the proud mother shared a gushing message on Instagram about her famous daughter and her charity work. However what caught the eye was her hint about "some amazing new" announcement from the Queen Bey herself that has many asking "When we seeing those twins though?"
"I am soo proud of all the amazing charity work my baby is doing through her foundation #beygood," Tina wrote on the popular picture-sharing site along with an old image of the Lemonade hitmaker. "Come by and checkout the booth at Essence Music Festival this weekend in New Orleans Louisiana."
But Beyonce's fans' curiosity was really piqued when Tina added, "The booth is called (Beygood) come and see what amazing new announcement that she's about to make. She's is helping to change the world! I am a proud mom!!!!"
Since news broke on 16 June claiming that Beyonce had given birth to her bundles of joy, hype has been about the twins and their first glimpse. Neither the 35-year-old pop star nor her rapper husband Jay-Z has so far publicly acknowledged the arrival of the babies, although, Beyonce's father Mathew Knowles confirmed the news in a tweet earlier.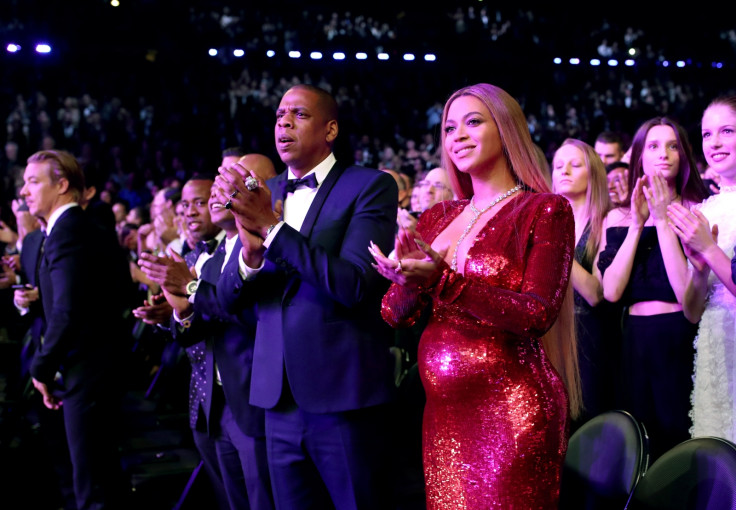 As the Carter family maintains their tight-lipped stance on the baby news, speculation is at its peak with fans bombarding social media with questions about the twins. "So anxious to see the twins," one fan wrote on Tina's latest upload, while a second added, "We want to see the twins!:) plzzzzz."
"Announcement? She's about to say the twins are here," another fan hoped.
"Are you a proud grandma?" asked another.
The flurry of messages goes on to prove that the Beyhive is quite anxious to learn more about Beyonce's twins. When are we seeing the twins though?