English singer-songwriter Jessie J, a judge on the BBC's reality singing competition The Voice, has criticised rival broadcaster ITV and Britain's Got Talent (BGT) for encouraging children to perform.
The 25-year-old claimed youngsters ought not to be placed under the pressure of auditions, particularly on multiple occasions.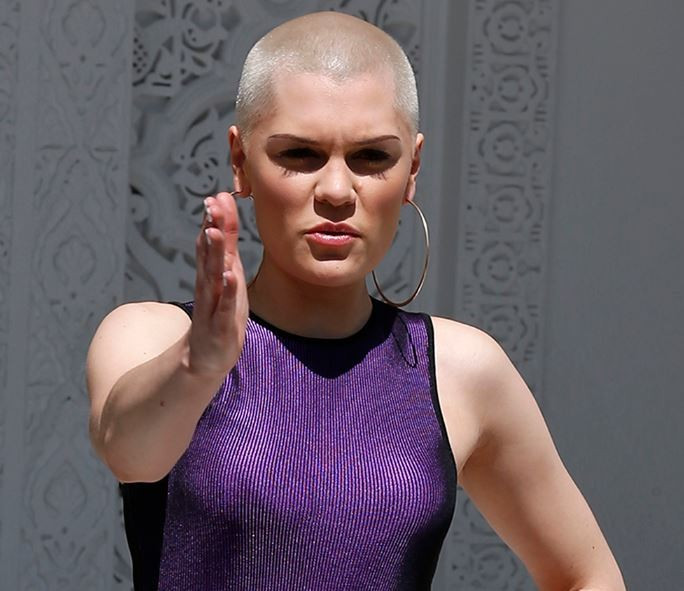 "I cannot agree with kids having to go through three or four auditions when it's purely for ridicule. I don't understand why it's legal, I think it's wrong," she said, "I watched BGT auditions and there are these kids getting laughed at by the audience, I'm like, 'Woah, why?'
"I get very uncomfortable seeing young kids on stage because I know what it's like. I know however much greatness there is in this world, there are also a lot of mean people behind computers. Children need to be children."
Jessie J also criticised fellow singer Jennifer Lopez. The 43-year-old New York-born actress and musician performed on BGT on Tuesday, wearing a very tight black leotard and thigh-boots. The Latin diva's raunchy performance shocked a number of viewers, who claimed it was inappropriate for a family television show.
Meanwhile, BGT boss Simon Cowell received yet more criticism... this time from the 85-year-old host of Strictly Come Dancing, Sir Bruce Forsyth.
"I really do think he should stop putting young children under the immense and possibly damaging pressure of performing on national television, not just in front of a live audience, but also before four very sharp judges," Forsyth wrote in the Mail Online.
"You can see that many of the adult performers find the experience traumatic, so what sort of emotional damage could it be doing to children who, for the most part, are only there because of the ambition of their parents and teachers?" he added.
Meanwhile, according to the Metro, media regulator Ofcom has confirmed complaints regarding Lopez's appearance on BGT. A spokesperson, however, said that while the complaints were being "assessed" they were not being "investigated".