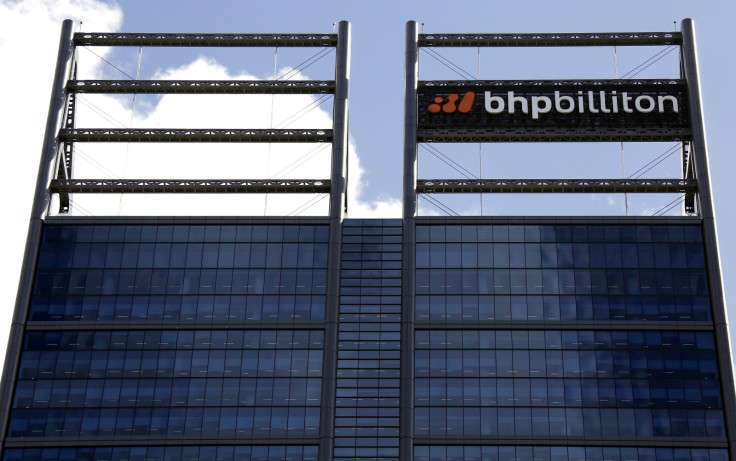 BHP Billiton, the world's largest miner, has declared "force majeure" at its coal mines in Australia's Bowen Basin after a cyclone damaged railway lines.
Reuters reported that a critical mountain pass connecting coking coal mines in central Queensland with ports had been hit by landslides after Cyclone Debbie made landfall last week, disrupting deliveries.
The operator of the region's railway network, Aurizon, has said it could take as many as five weeks to repair the damage to rail lines in some areas.
As a result, BHP Billiton said it had decided to declare force majeure, allowing it to miss deliveries because of circumstances beyond its control.
The company operates nine coal mines in partnership with Mitsubishi in the Bowen Basin under the BMA name and two additional mines in partnership with Mitsui under the BMC name.
"BHP Billiton confirms that force majeure has been declared for all BMA Coal and all BMC Coal products as a result of damage caused by Cyclone Debbie to the network infrastructure of rail track provider Aurizon," BHP Billiton said in an email statement released to Reuters.
"BHP Billiton continues to assess haulage options to manage access from mine sites to ports and shipments to customers. We continue to monitor and work through the impacts to production and will provide updates over coming weeks and detail in the Operational Review."
Two other coal miners operating in Queensland, QCoal and Yancoal Australia, have already declared force majeure as a result of the damage caused by Cyclone Debbie.
The Category 4 tropical cyclone made landfall on the coast of northeast Australia on 28 March, with wind gusts of more than 260km/h (160mph).
At least six people have died and several people remain missing, with the main disaster zone stretching more than 1,000km from Queensland's coast to the farmlands of New South Wales.