Tens of thousands of people have been forced to evacuate across Australia's east coast on Friday (31 March) after fast-flowing waters covered roads and destroyed bridges, as remnants of Cyclone Debbie sweep through the region.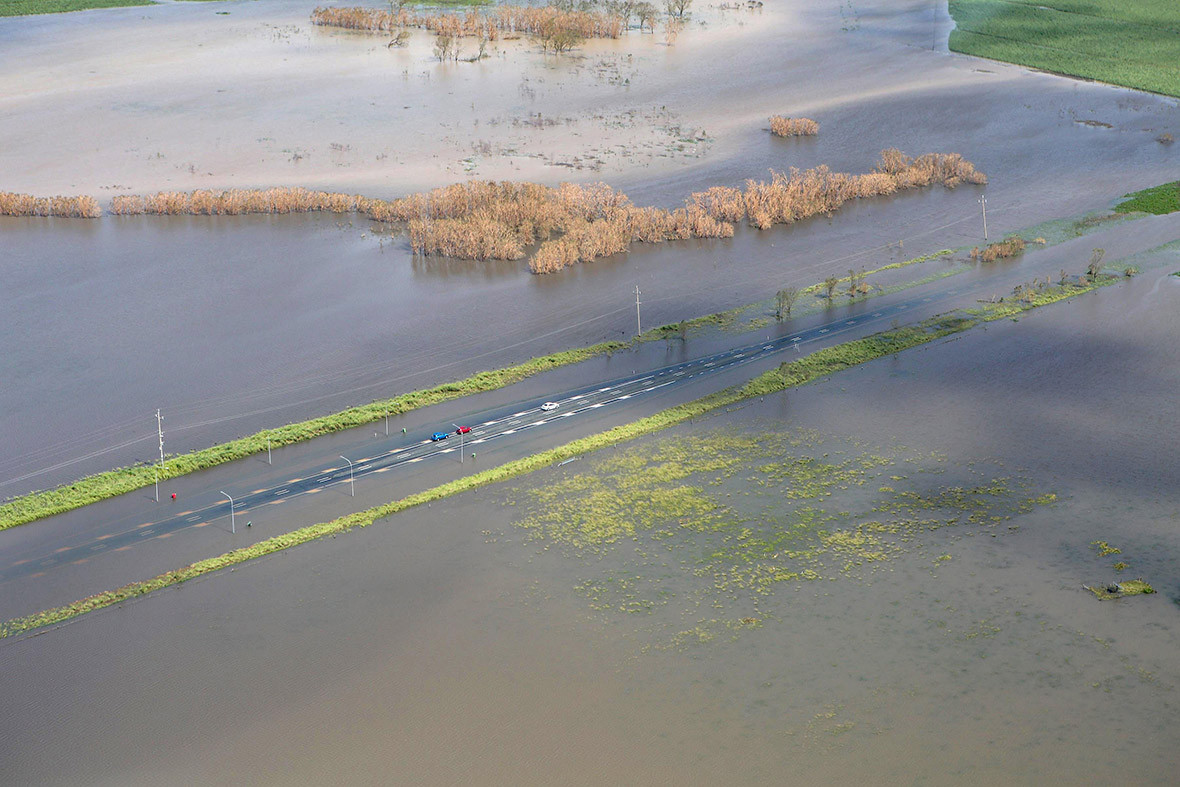 Flood sirens sounded before dawn at Lismore, home to 25,000 people in the Northern Rivers region of the state of New South Wales, when the Wilsons River surged over the town's levee. By daybreak the centre of the town was underwater. Water was at roof level and cars, bins and other debris washed down streets, as residents fled and farmers drove their cattle to higher ground. Stranded residents climbed onto roofs of flooded homes to await rescue, but fast-moving water and high winds hindered emergency crews reaching some people. More than 100,000 homes are reportedly without power.
Authorities have ordered almost 20,000 people to evacuate to higher ground across parts of southern Queensland and neighbouring NSW, where thousands of schools also shut.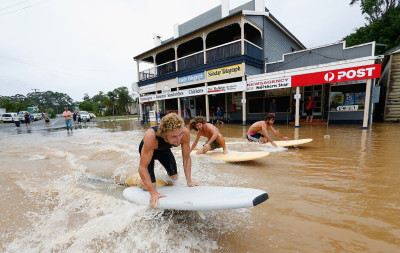 Premier of New South Wales Gladys Berejiklian told Reuters that they "still have to try and get 20,000 people back to their homes, that is a big operation. There are seven evacuation places, or places of safety. But, we also know that many people have sought refuge with family and friends and until those people are able to get back to their homes, we want the efforts on safety in the community and we'll assess the situation over the next few days."
Forecaster Nicholas Shera, an official of the Bureau of Meteorology (BOM), said the fast-moving cyclonic air moved upwards in a clockwise direction, drawing water into a cloud formation that is now hitting the eastern coast.