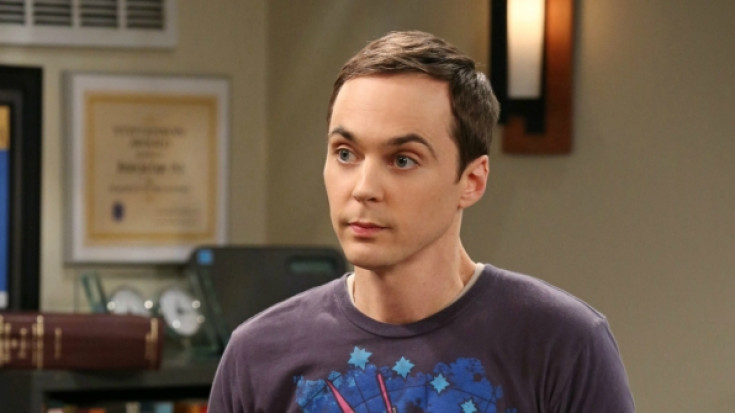 The 2017 Primetime Emmy Awards nominations were announced on Thursday (13 July), and there were quite a few surprises with many shows and actors overlooked.
The 69th Emmy nominations were dominated by new shows, including This Is Us, Westworld, The Handmaid's Tale, The Crown and Stranger Things nominated for best drama alongside returning nominees Better Call Saul and House Of Cards.
Westworld and Saturday Night Live led the 2017 nominations with 22 nods apiece. HBO's satirical comedy Veep earned 17 nominations, while Hulu's new dystopian drama The Handmaid's Tale earned 13.
However, there were many snubs too this year, as the Emmy's ignored a nod to four-time winner Jim Parsons for his portrayal of Sheldon Cooper on CBS sitcom The Big Bang Theory.
NBC's hit drama This Is Us scored 11 nominations, including best drama series and acting nods for Sterling K. Brown, Milo Ventimiglia, Chrissy Metz and Ron Cephas Jones. However, co-star Mandy Moore ( who plays lead character Rebecca) was left out.
After being nominated for outstanding drama and Rami Malek winning best actor last year, the Emmy nominations gave a cold shoulder to hacker drama, Mr. Robot. The only nomination the show received was for actor B.D. Wong, who was nominated in the guest actor in a drama category for his role as Whiterose.
Emmy voters completely ignored The Leftovers yet again, despite the show delivering a deep and soulful final season. The only actor recognised was Ann Dowd (also nominated for Hulu's The Handmaid's Tale) as a guest actress.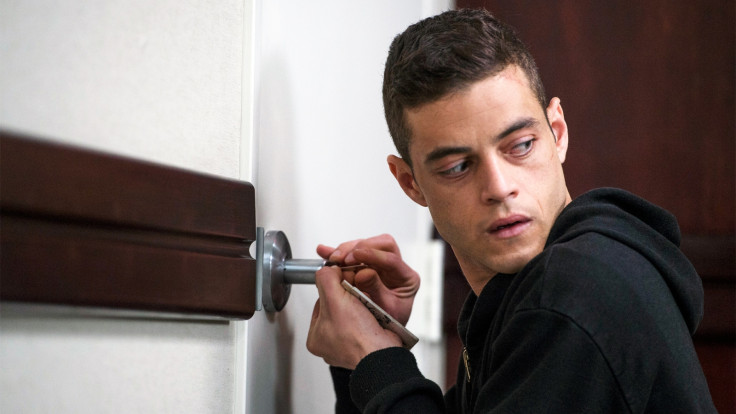 Taraji P. Henson from Fox's show Empire didn't make the cut in the lead actress category after being nominated for her role as Cookie for the past two years.
Although, Better Call Saul did well overall with nine nominations, actor Michael McKean (who played Jimmy's brother Chuck McGill) was left out. Instead, Jonathan Banks got a supporting actor nod.
The Tonight Show earned three Emmy nominations for best variety series, but host Jimmy Fallon was left out this year in favour of more political programs, including Full Frontal with Samantha Bee and Stephen Colbert's The Late Show.
RuPaul's Drag Race and actress Shannon Purser from Stranger Things, who played the role of Barb, were the surprise nominations.