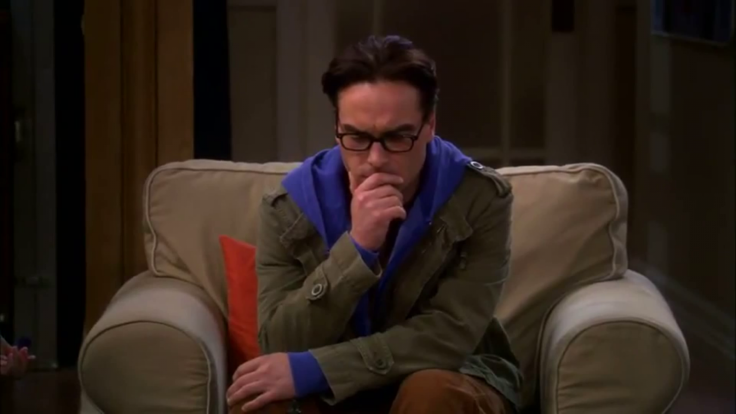 ABC's beloved 1990 sitcom Roseanne is returning for an eight-episode revival series in 2018 and the network president revealed new details about the returning drama at the Television Critics Association's summer press tour on Sunday (6 August).
The Big Bang Theory actor Johnny Galecki played David Healy in the Roseanne series, but fans are wondering if he will return for the revival episodes. ABC Entertainment president Channing Dungey told reporters at TCA that talks on bringing back Galecki are "ongoing".
"Those conversations are still in progress," Dungey was quoted as saying by Variety. Teasing filming details, Dungey also stated the new series is set to begin taping in front of a live studio audience in October 2017.
The Big Bang Theory actor played Healy for nearly 100 episodes from season 4 to 9 of Roseanne. Earlier, a TV Line report stated that Galecki's character will have a "strong presence" in the continuation of the revival series.
The report claimed that ABC has quietly begun searching for a young actress and actor to portray the children of Darlene (played by Sara Gilbert ) and David.
Original stars Roseanne Barr, John Goodman, Lauri Metcalf, Sara Gilbert, Michael Fishman, and Alicia Goranson have already confirmed that they will return for the revival. The show ran from 1992 to 1997 for 9 seasons and ended with the big revelation that most of the show had been a figment of the "real" Roseanne's imagination.
The finale revealed that John Goodman's character, Dan Conner, had died of a heart attack, Jackie was a lesbian, Darlene was actually with Mark, and Becky was with David. Revealing more details about Dan's return to the show, Dungey said at TCA: "I don't want to talk too specifically, but I wouldn't say we'll ignore the events of the finale. Dan is definitely still alive."
The American sitcom was lauded for its realistic portrayal of the average American family. The show centred on the Conners, a working-class family struggling to get by on a limited household income in the fictional town of Lanford, Illinois.