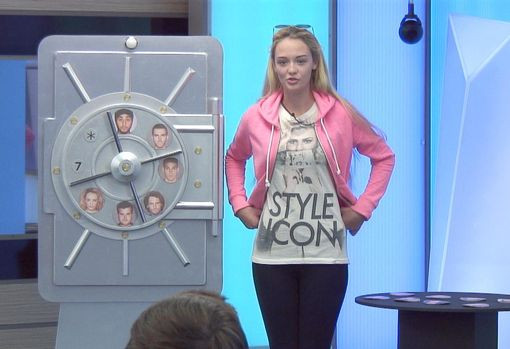 The Big Brother house descended into chaos yesterday (August 6) with the housemates caught up in a spate of rows.
The bickering was sparked by the 'Power of Money' task, proving the adage that money is indeed the root of all evil.
Each housemate was invited into the Diary Room in turn and were given the option to steal or share £15,500 with their fellow housemates.
Mark Byron, Chris Wright and Ash Harrison all chose to steal the cash and keep it for themselves, despite earlier agreeing to share the money.
However, in true Big Brother style there was a twist and Ashleigh Coyle was challenged by Big Brother to name the three housemates who had chosen to steal the money. Ashleigh was told a further £25,000 would be hers if she successfully identified the turncoats in the house.
Identifying Chris and Ash, she then incorrectly named Pav Paul as the housemate to opt for the money, instead of naming Mark.
Having failed the task, no more money was added to the prize fund and the housemates were left to contemplate their actions.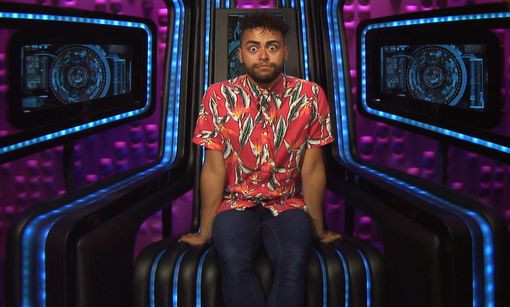 Chris, Ash and Mark gave their reasons for choosing not to split the money.
"I didn't think everyone would f**king split it," said Mark. "I know I would. I didn't guarantee on everybody being able to split, I thought, 'I know that I would, so if I've got control of it, then I can guarantee that I'll fully split it'. I trust myself more than anybody in the end."
Meanwhile, Helen Wood lambasted Chris saying: "We made a group decision... You made a f*****g pact."
The task fuelled an argument between Chris, Ashleigh and Helen after she overheard them talking about her in the toilets. Chris was heard saying of Helen that "on paper he wouldn't have anything to do with her."
The former prostitute was affronted by the comment and had a stand up row with Ashleigh, who defended the conversation.
Meanwhile, all is not well with Christopher and Mark whose blossoming relationship appears to have hit a wall.
The pair had shared furtive kisses in the house, but have also been constantly bickering, mostly over Mark's trust issues.
The Scouser said he had not spoken about his sexuality to his family and was not ready to disclose a relationship on live TV.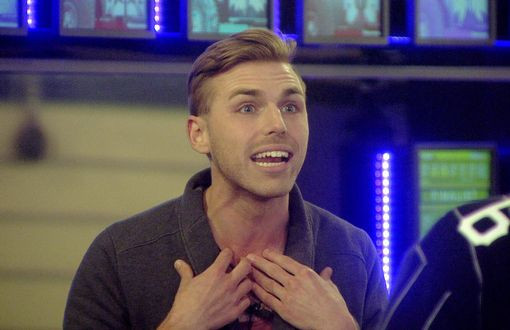 Christopher confronted him about his inability to commit dismissing his explanation as "that old chestnut."
"You cheeky f******g t**t," said Mark in response. "Sorry if I 'm not Mr Perfect, but I wouldn't expect anyone to bring up my most personal issues and throw that back at me."
Mark later discussed the altercation with Helen who said: "You're not going to win and it's because of him. He's not your friend."
With Mark now coming under fire for his domineering behaviour and facing charges of game playing and duping Christopher into unwittingly staging a showmance, popular opinion suggests that Mark may well be evicted in the live show tomorrow.
"I'll be so gutted if Mark goes tomorrow because I know I'll be a big part of the reason," said a despondent Christopher. "We had five fights this week. I wish I'd never let things get to the point it got to."
Chris, Christopher, Mark, Winston and Pav will all face the public vote tomorrow. (August 7)
Big Brother continues on Channel 5.