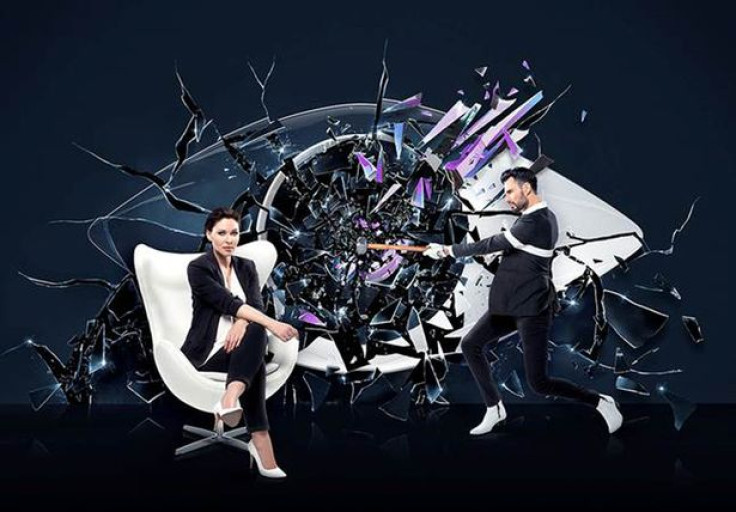 Brace yourselves for another series of wrangling, fame hungry attention-seeking and ill-advised 'showmances' as Big Brother is gearing up for its 2016 launch.
The notorious reality show is coming back with a bang to Channel 5 and will rattle your bones like never before as producers have a few dirty tricks up their sleeve. It will start on Tuesday 7 June at 9pm – the first show will last for just over two and a half hours, ending at 11.05pm.
Of course, TV's favourite blue-eyed vixen, Emma Willis, will return to present the show that is set to reward the auspicious winning contestant £100,000, along with national fame that will no doubt offer a new career platform and a few tabloid headlines.
As most BB devotees are aware, each series has a theme of some kind, and this year's is "under attack." So housemates should watch their back, because there'll be some nasty obstacles in the way of their victory. In another shock twist, it has also been reported that there will be two houses this year for the first time in the show's history. The famed house, known for its enormity and quirky décor, is set to transform into a slick, black and white enclosure that will drive housemates up the monochromatic walls.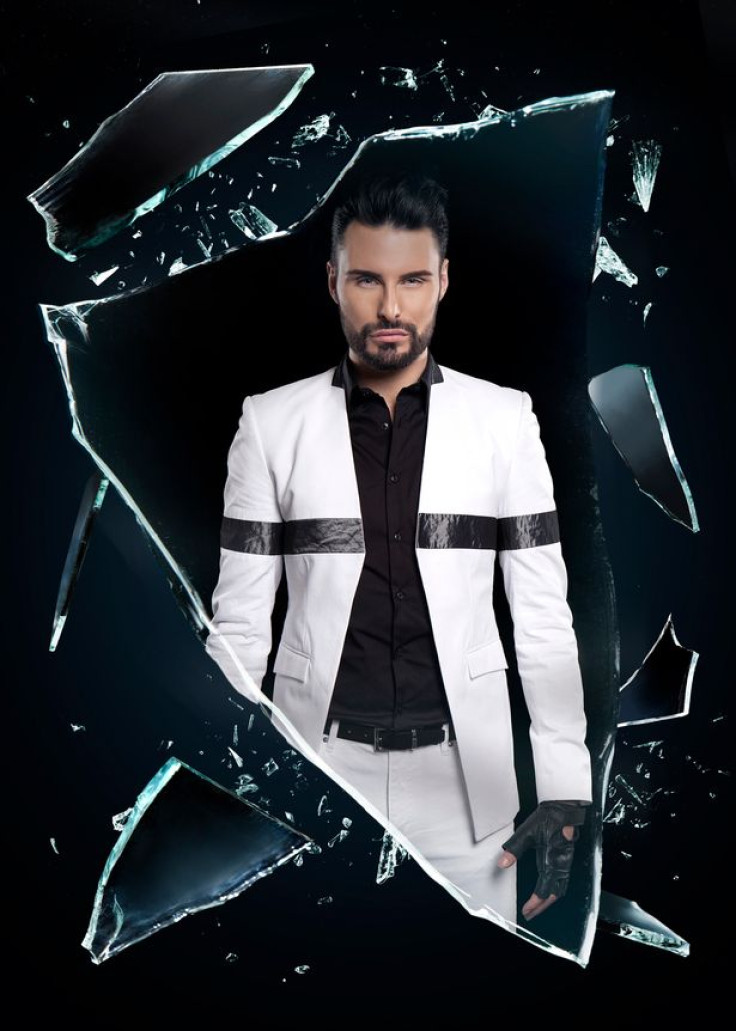 The most recent update from the reality show claims that the housemates living in the Big Brother house will have "no idea of the dark and ominous force that is only metres away," as The Other House contains THE OTHERS, a group of contestants conspiring to abolish the housemates and steal their place in a bid to win the cash prize. Kerching.
In another mash-up, the housemates and THE OTHERS are oblivious that some of them are connected to each other in some way, and these links could put people's plans in jeopardy. We're sure Big Brother will keep us guessing and keep all of the contestants petrified from the off.
Rylan Clark-Neal, presenter of the later show, Big Brother's Bit On The Side, revealed all of the details in a string of tweets on his Twitter profile last night (1 June):
And BB host Emma Willis seemed excited for the show's return, adding:
A celebrity version of the show is expected to return after the main show, so we can get our BB fix for many months to come. Watch the Big Brother 2016 trailer below.