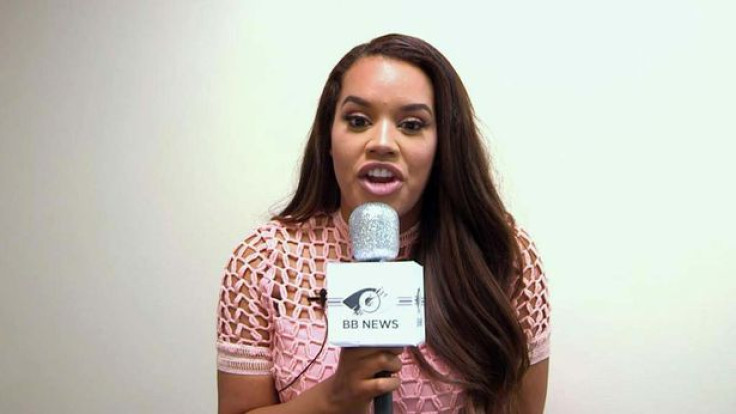 Big Brother's Lateysha Grace has revealed the reason why Marco Pierre White Jnr was banned from the recent wrap party. The Valleys reality television star explained why the last series' villain eschewed the celebrations, citing that he had made threats to fellow housemate Georgina Leigh Cantwell.
Cantwell, who begun a romance with BB housemate Jackson Blyton, is reportedly scared for her life after Pierre White Jnr made "vile" threats to her.
Writing in her column for Star magazine, Lateysha spilled the beans on the alcohol-fuelled series which saw the camp divided by the end. She said: "Marco was banned from the bash because of the vile threats he made to Georgina."
The son of multi-millionaire celebrity chef Marco Pierre White left the brunette feeling anxious about her safety following his vitriolic verbal attack against her last month.
"I am petrified about the final," she told The Sun . "I don't want to be around him, he comes across as unstable and I am worried from the way he's spoken about me that he could either hurt me or verbally abuse me.
"I am genuinely worried for my safety to be face to face with him as he's so volatile."
Pierre White Jnr unleashed a foul-mouthed rant against Cantwell in a recent Snapchat video, including the lines "Georgina you f***ing disgust me. I f***ing hate you, honestly, you make me sick to my stomach. I mean, I could talk about you all day... you're a stupid ugy s***."
He also insinuated the model should take her own life, adding: "I f***ing hate you. You make me sick. Do the world a favour and f*** off out of here."