Celebrity Big Brother: Twitter erupts over Christopher Biggins and Renee Graziano 'biphobia'
Marnie Simpson and Lewis Bloor kiss for first time, James Whale has coffee fight.
From James Whale pouring "good coffee" over Stephen Bear to Marnie and Lewis locking lips for the first time, there was much to be discussed on Monday night's (1 August) Celebrity Big Brother. But the subject that really got tongues wagging on social media was Christopher Biggins' and Renee Graziano's biphobic comments.
The pair started the conversation discussing homosexuals, before mocking bisexuals – with Renee citing that they should "pick a team". Biggins called them "the worst" and the general public watching at home did not take to the comments, expressing their dismay via Twitter.
The discussion came after Biggins asked Mob wife Renee: "Do you have a problem with gay people?" when she was making comments about the LGBT community with Frankie Grande.
Renee explained that she didn't have any problem with gay people, stating: "When you're gay you're gay. And I think it's beautiful because I think it's who you are and it's natural. But I think today in society they kind of force things on people and they confuse you."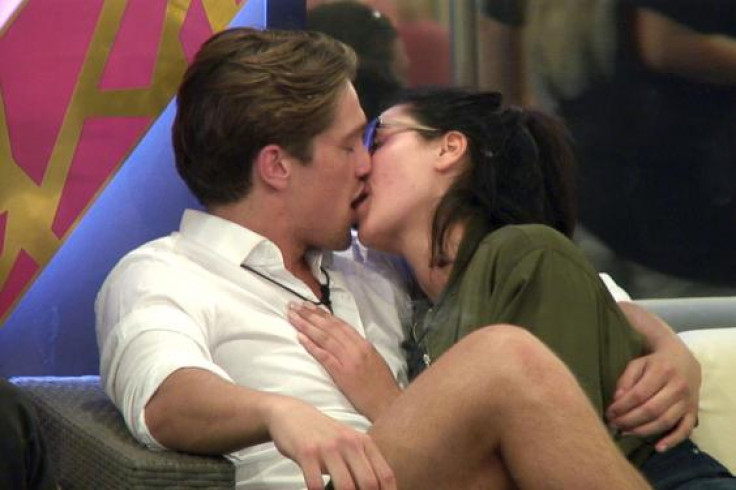 Biggins instigated the bisexual discussion, adding to her remarks: "I think the worst type though is, I'm afraid to say, the bisexuals. What it is is people not wanting to admit they are gay." He also said that some people claim LGBT is "trendy."
Renee added: "That upsets me." The comments from both parties lead to a heated debate on Twitter, with many users pointing out their biphobia. One viewer said: "Biggins and Renee after that biphobia. Bye Felicias, go and hang with your 'relevant' gay friends," while another put: "But that biphobia from Biggins is absolutely nothing new. Bi people as likely to experience hate from gay people as they are straight".
See the Twitter reaction below.
© Copyright IBTimes 2023. All rights reserved.