'Big and profound': Here is every time Apple boss Tim Cook has got excited about augmented reality
For such a secretive company, Tim Cook has spoken about AR almost constantly for over a year.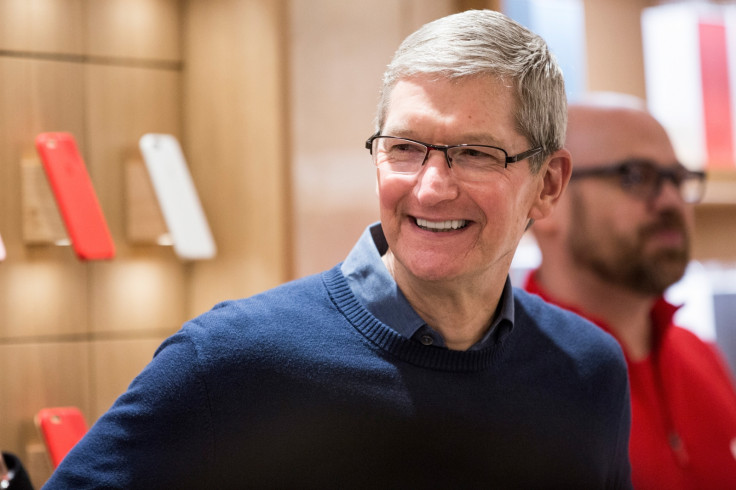 Apple boss Tim Cook really loves augmented reality (AR). He prefers it to virtual reality (VR) and likes it so much he talks about the technology at almost every opportunity - rare for the head of a company known for its secrecy.
As Apple, with its new ARKit software, gets closer to stepping into the AR game, here is everything an increasingly excited Cook has said in the last year.
Cook first spoke publicly about augmented reality in July 2016 when he praised hit mobile game Pokémon Go.
"In terms of AR and the Pokémon phenomenon, it's incredible what's happened there," Cook said on an earnings call with financial analysts. "I think it's a testament to what happens with innovative apps and the whole ecosystem and the power of a developer being able to press a button and offer their product around the word.
"It also does show... that AR can be really great. We have been and continue to invest a lot in this, we are high on AR in the long run; we think there are great things for customers and a great commercial opportunity. So we're investing, and the number one thing is that our products work well with other developers' products, like Pokémon, and that's why you see so many iPhones in the wild out there chasing Pokémon."
But Cook was only just getting started. Two months later, in September 2016, he said of AR and VR that the former will be "by far" the more popular technology.
Speaking to Good Morning America, Cook said: "My own view is that augmented reality is the larger of the two, probably by far, because this gives the capability for both of us to sit and be very present talking to each other, but also have other things visually for both of us to see."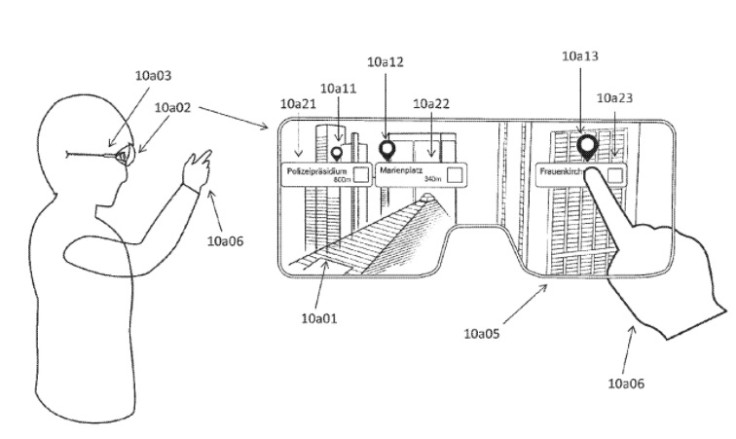 A month later, Cook admits that it will take "a little while" for wearing an AR device like Google Glass or Microsoft's HoloLens to become "acceptable", but this is no reason for Apple to stop developing the technology.
"VR, I think, is not going to be that big, compared to AR," said Cook. "AR is going to take a while, because there are some really hard technology challenges there. But it will happen. It will happen in a big way and we will wonder, when it does, how we ever lived without it. Like we wonder how we lived without our phone today."
Outlining a future scenario for the technology, Cook went on: "In terms of it becoming a mass adoption, say everyone [in this room] would have an AR experience...The reality is it has to be something that everybody in [this room] views as an acceptable thing. But few people in here are going to think it's acceptable to be tethered to a computer walking in here and sitting down. And few people in here are going to view that it's acceptable to be enclosed in something, because we're all social people at heart."
That same month, October 2016, Cook explained how AR is better than VR because it allows you to interact with both the real and virtual world at the same time. VR, by comparison, locks you out of the environment you are currently in.
"There's no substitute for human contact," Cook told Buzzfeed News, adding: "And so you want the technology to encourage that... Augmented reality will take some time to get right, but I do think that it's profound. We might... have a more productive conversation, if both of us have an AR experience standing here... and so I think that things like these are better when they're incorporated without becoming a barrier to our talking."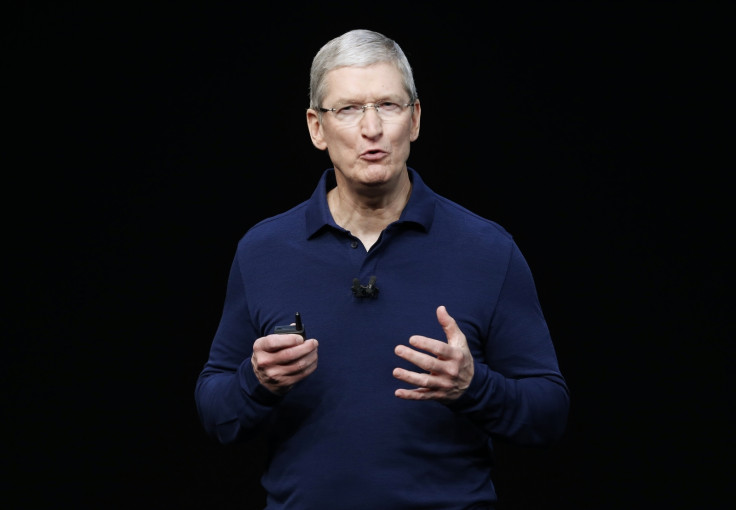 Along comes 2017 and in February Cook was at it again, describing AR in an interview with The Independent as a "core technology" similar to that used in the iPhone.
"Most people don't want to lock themselves out from the world for a long period of time and today you can't do that because you get sick from it," he said. "With AR you can, not be engrossed in something, but have it be a part of your world, of your conversation. That has resonance."
Cook didn't go into specifics about how Apple could hypothetically use the technology, although he did suggest it was a "big idea" that would transcend being a gimmick to become something "that could improve a lot of lives... I think there can be a lot of things that really help people out in daily life, real-life things, that's why I get so excited about it."
Finally, on 1 August Cook said in an earnings call: "I could not be more excited about AR and what we're seeing with ARKit... It's all over the place, from entertainment to gaming... I think AR is big and profound. This is one of those huge things that we'll look back at and marvel at the state of it. I think customers are going to see it in a variety of ways and it feels great to get [AR] going at a level that can get all of the developers behind it."
Later the same day, Cook told CNBC how AR will make smartphones "even more essential" than they already are. "I know it's hard to believe, but I think that's the case."
© Copyright IBTimes 2023. All rights reserved.