Is Apple working on augmented and virtual reality? Tim Cook praises new technologies yet again
Cook raves over virtual and augmented reality technologies in new interview.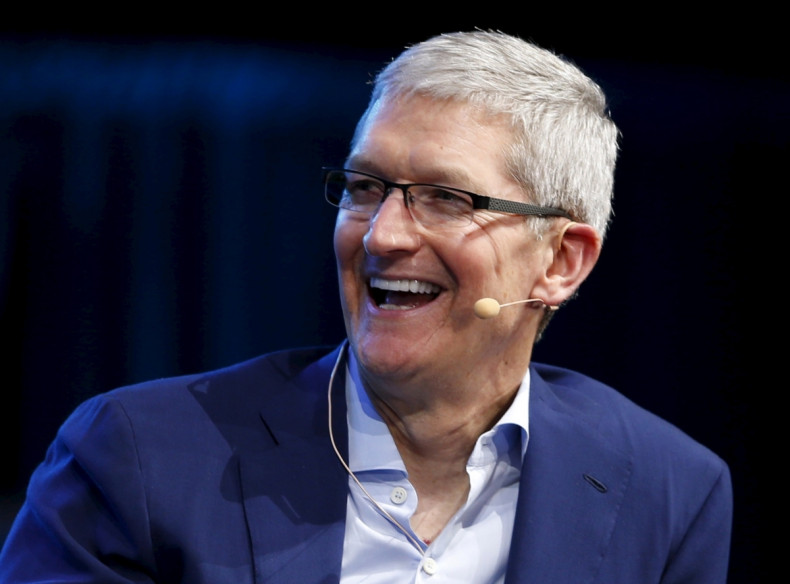 Augmented reality (AR) will be "by far" a much more popular technology than virtual reality (VR), claims Apple chief executive Tim Cook. Although it has got off to a slow start for now, augmented reality includes technologies like Microsoft Hololens and the ill-fated Google Glass.
Virtual reality is the more popular for now, with the likes of the Oculus Rift and HTC Vive at the high-end sold alongside Google Cardboard and Samsung Gear VR at the sub-£100 level. But Cook expects to see AR overtake because of its ability to be more socially engaging than VR, which completely covers the user's eyes with an alternate reality.
Speaking to Good Morning America, Cook said: "My own view is that augmented reality is the larger of the two, probably by far, because this gives the capability for both of us to sit and be very present talking to each other, but also have other things visually for both of us to see."
Augmented reality systems like the Hololens partially cover the wearer's eyes, letting them see the real world around them, but also elements that are computer generated. A plumber, for example, could see the pipe he is fixing in reality, alongside instructions projected virtually onto a nearby wall.
Apple's interest in augmented reality is nothing new. In January it was reported by the Financial Times that the iPhone maker has assembled "a large team of experts in virtual reality and augmented reality and built prototype headsets that could one day rival Facebook's Oculus Rift or Microsoft's Hololens." The secret unit is claimed to include "hundreds of staffers" who have joined Apple through poaching and buying up relevant AR and VR startups.
Cook also sang AR's praises in July, saying Apple is "high on AR in the long run" and praised the success of Pokemon Go, which uses augmented reality, as "incredible".
Continuing to explain his interest in AR, Cook added: "Maybe it's something we're talking about [that we can see in AR], maybe it's someone else here that is not here, present, but could be made to appear to be present with us. So there's a lot of really cool things here."
Dismissing VR, Cook said the technology "sort of encloses and immerses the person into an experience that can be really cool but probably has a lower commercial interest over time".
Apple is famous for giving very little away about future products, or even what direction the company is planning to take. However, when addressing VR's niche audience, Cook concluded: "There are some really cool areas [in VR] for education and gaming that we have a lot of interest in."