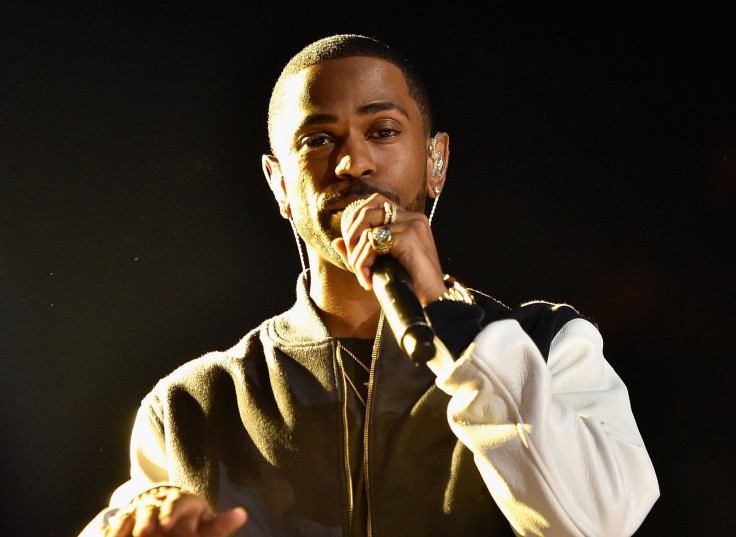 Big Sean has released his anticipated fourth album I Decided, almost two years to the day after his previous critically acclaimed effort, Dark Sky Paradise.
A collection of 14 songs, I Decided boasts collaborations with Big Sean's r'n'b singer girlfriend Jhene Aiko, plus Jeremih, The-Dream, Migos and fellow Detroit-er Eminem. The record, released on Friday (3 February 2017), is available to buy physically, stream and download via Spotify, Apple Music and iTunes.
With Big Sean being one of the most revered rappers around today, IBTimes UK has a listen to determine whether Detroit's finest has evolved since his last body of work.
Our verdict
Big Sean is genuinely an artist who gets better with every listen, every performance and every album. After weaving through the motions of his latest effort, I Decided is no different.
After a brief intro, the album opens with the minimalist Lights, aided with Jeremih's trademark falsettos. Big Sean wastes no time in offering a window into his soul, admitting: "Spent my whole life trying to find what's at the end of the tunnel, I should have realised it was inside / So lately I been trying to get what's inside outside, so many people wanna see my insides outside."
It is this reflective nature which forms the spine of I Decided. While it could easily be assumed that tracks Jump Out The Window and Halfway Off The Balcony allude to suicide, it actually symbolises Big Sean's realisation that a superficial lifestyle means nothing in reality. As the rapper candidly states on Balcony: "'Cause actually, I realised that time's more valuable".
On Voices In My Head/Stick To The Plan, Big Sean conveys the battle in his head about whether to bow into pressure of becoming a stereotypical rapper – one who struggles to reveal his emotions – all the while feeling lost in the "middle of an ocean" – which could mean the rap game.
Unlike stereotypical rappers, Big Sean certainly has no problem sharing his innermost thoughts. The 28-year-old is all heart on Inspire Me, a touching dedication to his mother who made sacrifices to ensure her son was able to fulfill his dreams. When he isn't looking back to the past, Big Sean is looking to the future and hoping to sow roots in a serious relationship.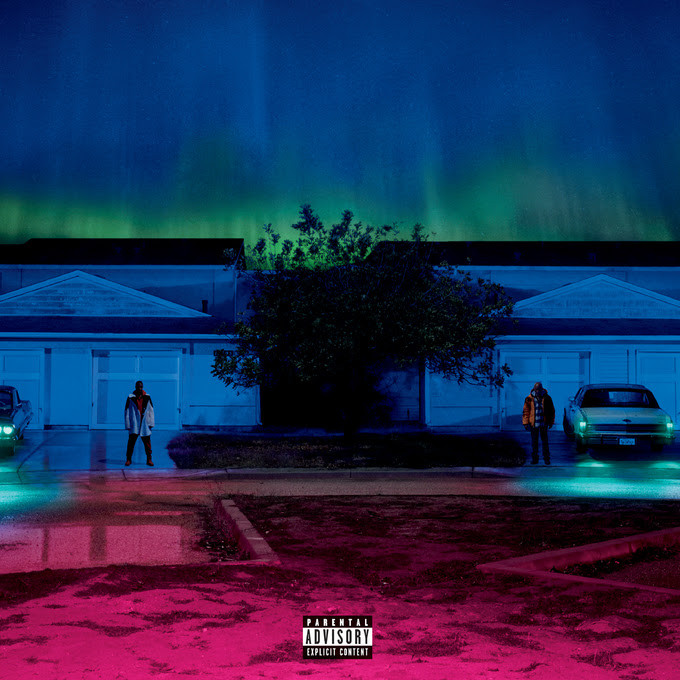 Most likely spurred on by his romance with Jhene Aiko, the lyricist is ready to look beyond the woman's physical beauty and commit to the person she really is. The lovebirds also reunite their duo, Twenty 88, and on the sultry interlude Same Time Part 1.
One of Big Sean's gifts is his knack of merging thought-provoking cuts with joints that would not be out of place in a strip club. I Decided, which is far from disjointed, holds an appropriate amount of mid-tempo numbers – notably lead single Bounce Back, crafted by the mastermind Metro Boomin. Careful to enjoy toying with the trap music trend loosely, Big Sean still maintains his identity while the X-rated Moves is reminiscent of his Dance (A$$) era.
Then there is the standout cut, No Favors, which sees Big Sean team up with fellow Detroit native Eminem and hold his own both lyrically and sonically. Like most rappers in the game, Eminem is a huge inspiration for Sean, and traces of Slim Shady's rapid-fire flow are laced throughout I Decided – case in point, the epic final bars of Voices In My Head.
Certainly, I Decided is not the first time Big Sean has offered a reflective look at his life and success. However, this is perhaps his most confident music yet. Mostly because after almost seven years in the game, he has seen it all – the money – and experienced it all – the criticism and lack of privacy. He is now a man who knows who he is and where he wants to go and with that kind of ammunition in his step, it can only be a good thing.
Big Sean's I Decided is out now on Virgin EMI.
Watch Big Sean's Bounce Back music video: