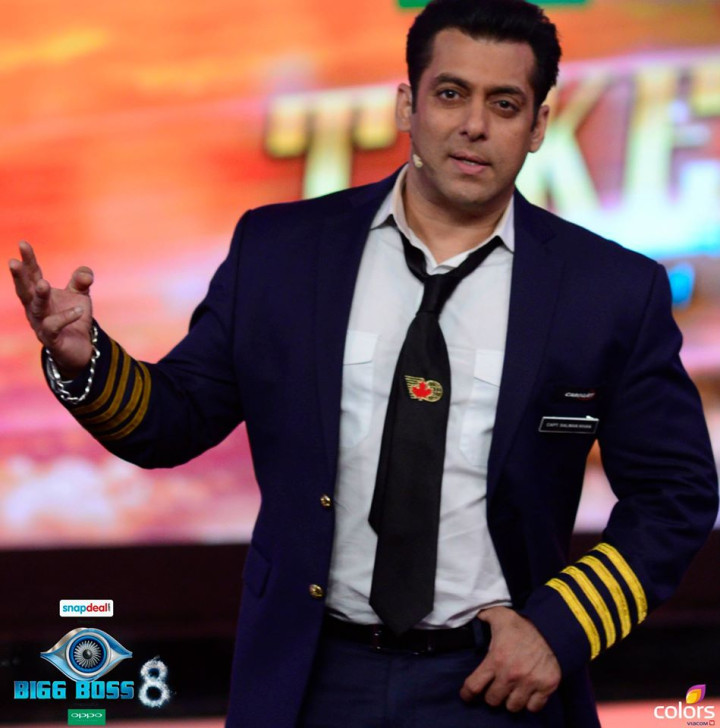 Salman Khan is one of the first Bollywood stars who started the trend of flaunting a well-chiselled physique on the big screen. So, perhaps it came as quite a shock to fans when they learnt that their favourite superstar actually got his famous six-pack abs CGI'ed in one of his recent films.
Last Friday, a video was uploaded explaining how, during a particular scene in Khan's film – Ek Tha Tiger, his "much-coveted abs were in fact computer generated, not surprisingly, it went viral," states a Times of India report.
Reportedly, the video was leaked from Tata Elxsi, the company who had 'corrected' the flaw in Salman's shirtless scene in Ek Tha Tiger. Apparently a disgruntled employee, who had recently got pink-slipped from the company, uploaded the 'grudge' video.
As per the report, investigations confirmed that the Kick star did go under the knife, if only on-screen. An insider from Tata Elxsi informed TOI:
"Salman was shocked that the film's director, Kabir Khan, had edited out his shirtless shot. The actor called up the producer and said that if it wasn't incorporated, his fans would be disappointed and Brand Salman would take a beating. And that was the reason why the computer graphics came into play."