Bikram Choudhury: Yoga guru ordered to pay $7m in sexual harassment trial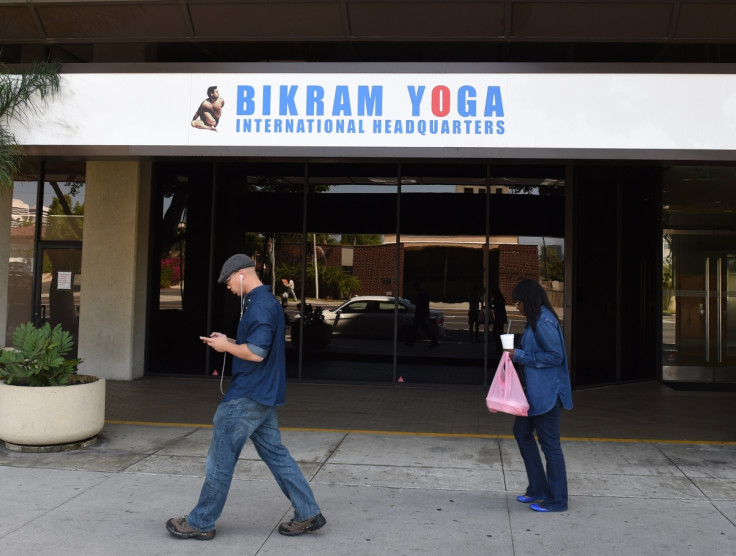 The founder of Bikram yoga, which involves exercising in a heated room, has been ordered to pay more than $7m (£4.8m) in damages to a lawyer who claims she was fired for investigating allegations of sexual assault against him. A Los Angeles jury awarded nearly $6.5m in punitive damages to the Minakshi Jafa-Bodden one day after Bikram Choudhury was ordered to pay $924,500 in compensatory damages to her for a separate claim.
Jafa-Bodden worked with Choudhry at the yoga guru's school between 2011 and 2013. Jafa-Bodden alleged the 69-year-old inappropriately touched her and then sacked her in June 2013 when she refused to cover up an investigation into a rape allegation.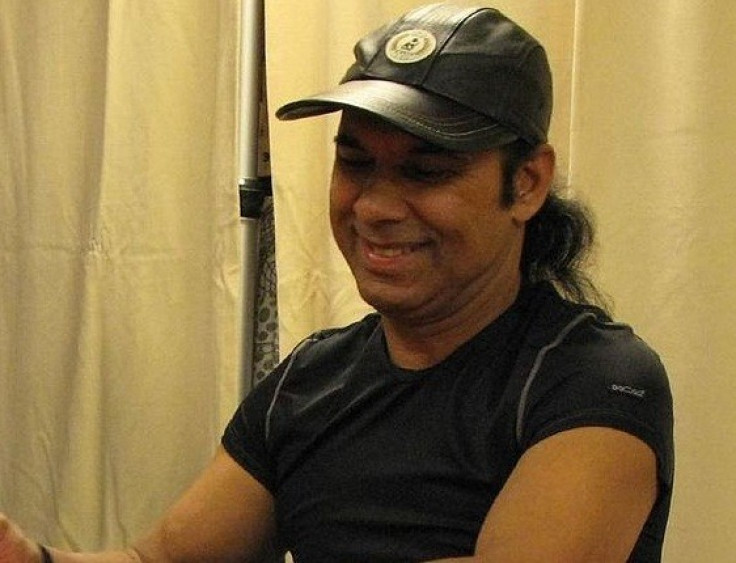 Bikram Choudhury denies the allegations against him
Her attorney, Mark Quigley, said: "Jafa-Bodden faced retaliation and intimidation when she refused to stay silent about witnessing illegal behaviour."
The Bikram Yoga founder, who pioneered the hugely popular technique of going through a series of poses and stretches in a room heated to 40C (104F), has been accused by six women of sexual assault, including rape.
Mary Shea, one of the attorneys representing the women, told the Associated Press: "These are all very brave women who've had the courage to stand up against very serious opposition and public scrutiny," she said. "If anything, this [verdict] has given them the confidence to go forward and speak their truth."
Choudhury denies the allegations against him. A Los Angeles County prosecutor decided not to file criminal charges in several cases due to lack of corroborating evidence.
© Copyright IBTimes 2023. All rights reserved.