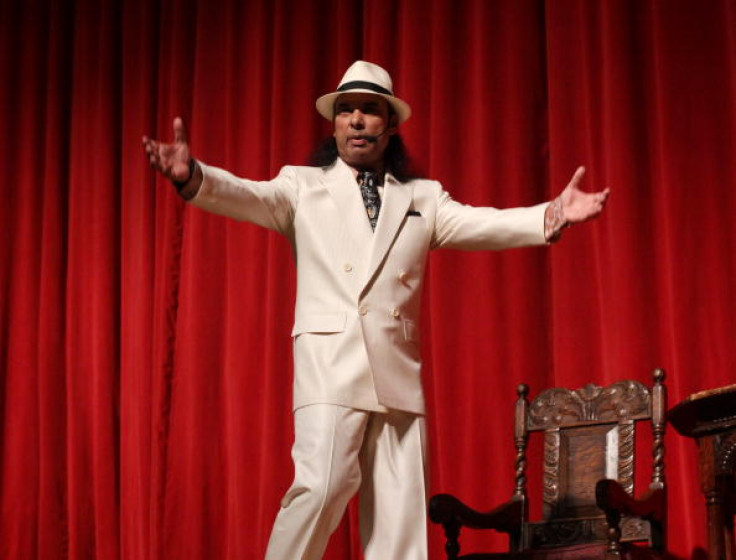 Yoga guru Bikram Choudhury is being accused of sexual assault and rape in six separate civil lawsuits.
"The one common thread to all their complaints is the betrayal of trust. He told them he is on the same level as Buddha and Jesus Christ," said attorney Mary Shea, who is representing the female victims.
"It's human nature. People are always looking for spiritual leaders. When you have traditional churches failing and people are looking for spiritual guidance, it is not surprising that people go to other arenas."
In response, Choudhury's lawyers called the allegations "lurid" and claimed they were made to "exploit the legal system for financial gain."
"The women did not independently come forward to tell their stories of sexual assault after years of keeping them secret," said Choudhury's lawyers in a statement, reported CNN.
"Instead, they signed on to become plaintiffs in these cases following a world-wide and lengthy period of solicitation through letters and social media seeking to convince women to sue Mr. Choudhury.
Attorney Shea clarified, however, that the six cases will not be combined, as each victim has a different story.
"There have been women, suffering in silence, who now feel that there is security in numbers. We are moving in the right direction. We are confident, and we believe in our clients, and I believe in the justice system. Truth will prevail," said Shea.
A woman, identified as Jill Lawler, has most recently filed a lawsuit against Choudhury this month, claiming she was sexually assaulted for years.
"She was ashamed, and embarrassed. She did not think that anyone would believe her, and she was afraid that if Defendant Bikram Choudhury heard that she had told, that he would kick her out of training and she would have lost both the $10,000 from her college fund, and her ability to work as a yoga instructor in order to pay for college," read Lawler's suit.
Lawler had borrowed money from her college fund to attend a nine-week training conducted by Choudhury.