Bill Clinton Tells Jimmy Kimmel He Would 'Not Be Surprised' If Aliens Existed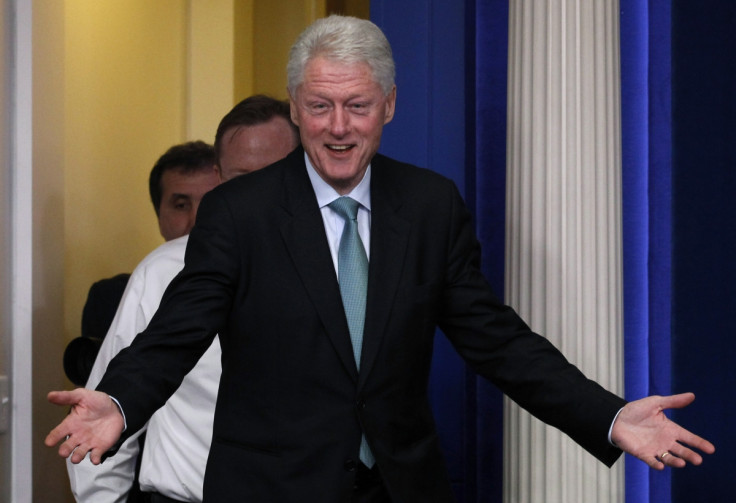 Former US president Bill Clinton would not be surprised if aliens existed but said he hoped if they do visit they are friendlier than those in Hollywood blockbuster Independence Day.
Clinton discussed his intrigue with UFOs on US talkshow Jimmy Kimmel Live, adding he even had aides research Area 51 after taking office at the White House in 1992.
He said he was interested in Roswell, the site of a reputed UFO sighting in 1947, which celebrated its 50th anniversary during Clinton's presidency.
During an off-the-cuff conversation about the universe, 42nd president Clinton said: "If we were visited someday I wouldn't be surprised. I just hope it's not like Independence Day.
"Think about all the differences among people of Earth would seem small if we feel threatened by a space invader," Clinton added.
"That's the whole theory of 'Independence Day. Everybody gets together and makes nice."
© Copyright IBTimes 2023. All rights reserved.