Bill Cosby has opted not to take the stand during his ongoing sexual assault trial, but that does not mean the comedian's words have not had a chance to be heard. On 8 June, a 2005 testimony by Cosby was read out to the jury, regarding allegations that he drugged and raped Temple University employee Andrea Constand.
In the transcripts, the 79-year-old talked about an encounter with his accuser at his suburban Philadelphia home in 2004 and mentioned that he gave her drugs to make her more comfortable before they got intimate.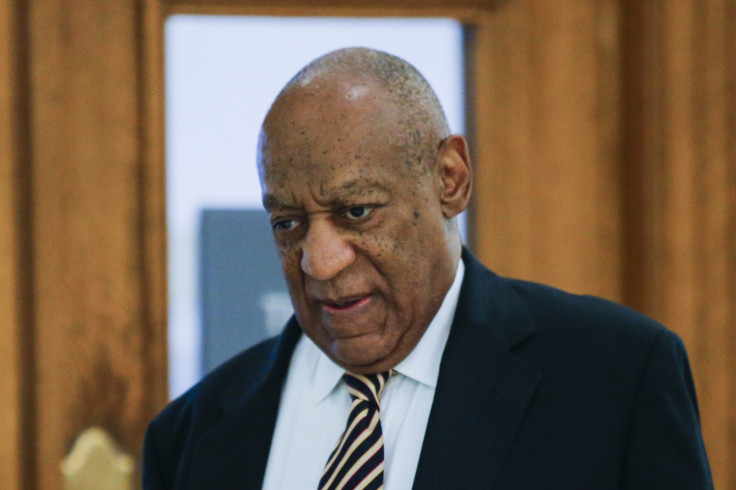 "I wanted her to be comfortable and to go to sleep after we had our necking session," he said in the decade-old interview, which was read out by Montgomery County's Detective James Reape (via Deadline).
Cheltenham Township County police sergeant Richard Schaffer read the transcript of another interview with the accused in which he confessed to giving Constand Benadryl pills but claimed he never had sex with her "asleep or awake".
"Andrea says to me one of either two words, 'Stop' or 'No'," Cosby mentioned previously. "I stop... It wasn't hostile, she didn't push me out of the way, she said 'Stop'."
Early this week, a witness for the prosecution, Kelly Johnson, a former assistant of Cosby's agent, took the stand at the Montgomery County Courthouse in Norristown to testify that the celebrity had once offered her a "white pill" to help her relax.
She told the jury that she recalled waking up in his bed, with her clothes pulled up as Cosby encouraged her to touch him.