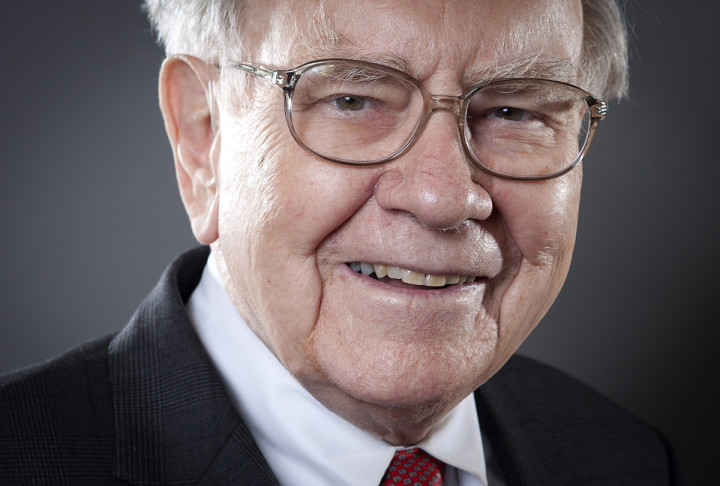 Warren Buffett's Berkshire Hathaway investment vehicle has agreed to buy buy battery company Duracell from Procter & Gamble.
The company is valued at around $6.4bn, with Berkshire Hathaway paying $1.7bn in cash and P&G receiving $4.7bn worth of shares Berkshire Hathaway owns in P&G.
The deal is expected to be completed by the second half of 2015. It is being viewed as Buffett's exit strategy from P&G, which he has been associated with since buying a significant stake in Gillette in 2005.
Buffett said in a statement: "I have always been impressed by Duracell, as a consumer and as a long-term investor in P&G and Gillette," Buffett said in the statement.
In October, P&G announced that it would divest from Duracell as part of continued efforts to streamline the company. It has planned to sell off 100 brands.
P&G chief executive officer A.G. Lafley said: "We thank the Duracell employees for their many contributions to the business. They've made Duracell the global market leader in the battery category. I'm confident this new ownership structure will provide strong support for Duracell's future growth plans."