Microsoft founder Bill Gates has warned UK Prime Minister Theresa May that more lives will be put at risk in Africa if the Conservative Party goes ahead and drops the UK's foreign aid spending pledge.
Speaking to the Guardian newspaper, the billionaire philanthropist also said that such a move would reduce the UK's influence in the world, noting that at the moment the US, Britain and Germany are the biggest aid donors in the world.
Commenting on May's refusal to recommit to the country's existing target of spending 0.7% of GDP on aid, he said that the leadership role taken by the UK could determine whether efforts to eradicate malaria in Africa are launched.
While it was natural for governments to review their budgets, he said, he would like to ask May if the UK is abandoning its commitments to the world.
"It is a choice as the UK steps away from the EU, are you just getting away from the rule setting on migration and tariffs, or is it a statement about stepping away from the entire world, and being generous to others? So will Mrs May recommit to the high impact the current level is providing?" he asked.
British public needs to be realistic
On claims that British aid was being misspent or wasted, Gates said: "When aid is mismanaged, it is a double crime - stealing both from the taxpayer and the poor."
However, he said the British public needs to be realistic. "It will never be possible to eliminate small-scale corruption or waste entirely, any more than we could eliminate waste from every government programme - or from every business, for that matter."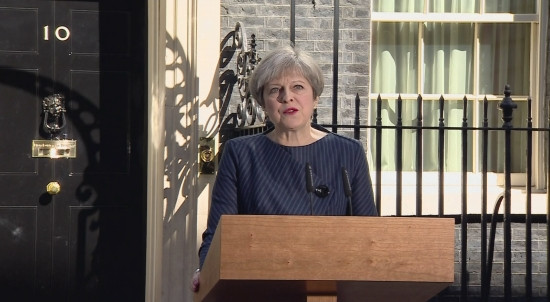 Gates told the Guardian: "The big aid givers now are the US, Britain and Germany - those are the three biggest and if those three back off, a lot of the ambitious things going on with malaria, agriculture and reproductive health simply would not get done."
He said: "Malaria has always been the disease we really want to take on and the UK has always in terms of research capacity and aid been a leader. In terms of where the aid ambition gets set, the UK can be a huge leader in driving that malaria eradication, or the world may have to back off and not get started on that."
Tremendous achievements
Gates said that the UK should be praised and not ridiculed for its spending pledge.
"Through my travels, I have been a personal witness to how much DFID [Department for International Development] has achieved. The UK should be very proud it has got up to this generous level, and it is having an incredible impact."
Gates said: "As recently as 1950, three-quarters of the world was still living in extreme poverty. Today that number is down to less than 10%. In 1990, one in 10 children died before age five, almost entirely of preventable diseases. Today that number is lover than one in 20. In the next 15 years, it will be one in 40."
The UK is not the only country that Gates is having to battle to ensure that foreign aid pledges are honoured. The newspaper noted that Gates is also trying to persuade US President Donald Trump not to scale back the US aid programme.
Gates said that he is trying to show the US president "the great good that aid can do".
May dodges question on aid funding pledge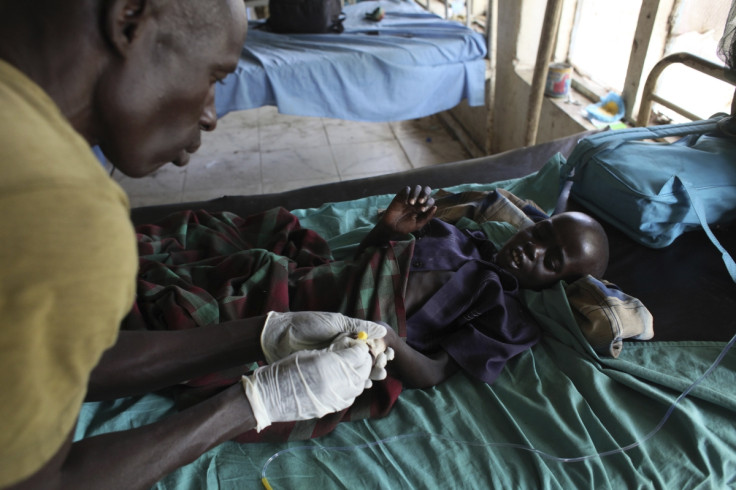 The Guardian noted that May dodged a question on aid funding pledge on Wednesday (19 April) at Prime Minister's Question time, choosing only to tell a Labour MP that the UK is meeting its commitment on foreign aid now.
A No 10 source told The Guardian: "We are meeting our commitments now. In terms of the future manifesto, that's something which you'll have to wait for the manifesto for."
Kate Osamor, the shadow development secretary said:" Bill Gates is right to point out that cutting the UK international development budget could cost lives. Theresa May must not step away from our commitment to foreign aid. She talks about a Global Britain but she seems keener to turn us into a Little England."