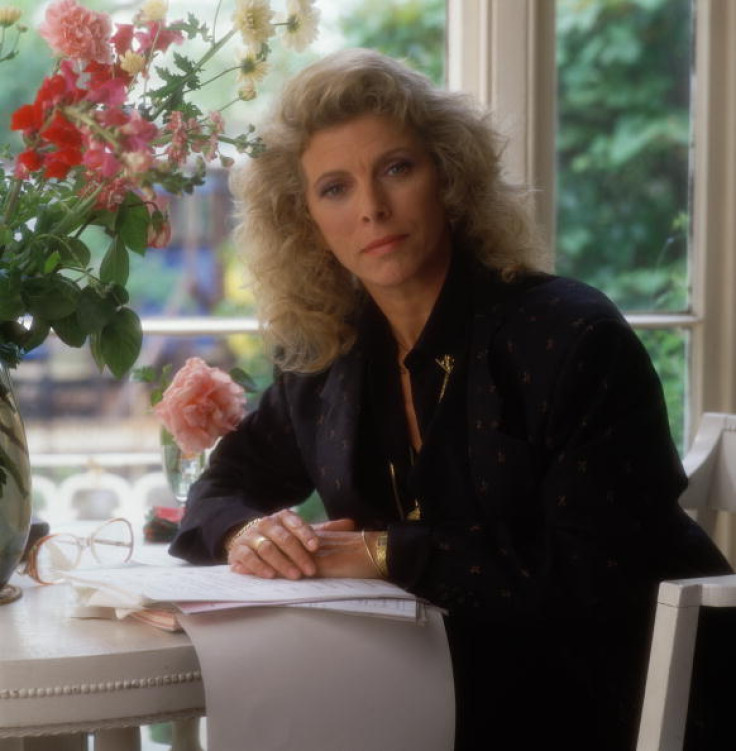 Coventry-born acclaimed actress Billie Whitelaw, who shot to fame following her roles in The Omen and The Krays, has died at the age of 82.
Billie Honor Whitelaw was born in Coventry on 6 June 1932.
She moved with her family to Bradford to escape the German bombing. Her father struggling with lung cancer passed away when she was only 10.
In the aftermath of her father's death, Whitelaw's mother struggled financially but managed to enrol a young Whitelaw at a local drama group to boost her confidence after noticing her stutter.
The group helped Whitelaw secure screen time on BBC North's Children's Hour.
Stage and Television debut
Whitelaw worked as an assistant stage manager while still at school and made her acting debut on stage with the 1950 performance of Pink String and Sealing Wax at the Prince's Theatre in Bradford.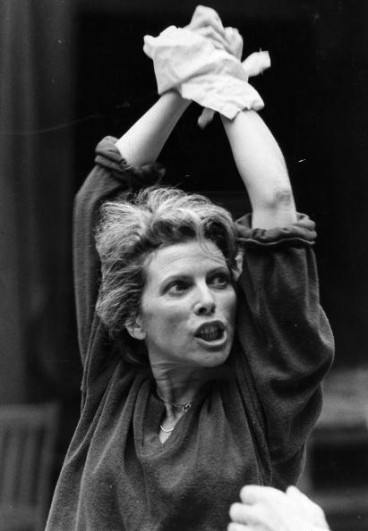 Whitelaw later moved to television and made her first appearance in 1952 in a BBC adaptation of Frances Hodgson Burnett's tale, The Secret Garden, as the maid, Martha Sowerby.
She also appeared in six episodes of the Dixon of Dock Green, the BBC police series where she played Mary Crawford, George Dixon's daughter.
Whitelaw joined the National Theatre in 1964.
The Whitelaw Beckett sage
It was in 1964 when Whitelaw starred in Irish playwright, Samuel Beckett's work Play that the Whitelaw Beckett saga began.
Describing her as the perfect actress, Beckett wrote several parts specifically for Whitelaw as she became his muse.
"He used me as a piece of plaster he was moulding until he got just the right shape," Whitelaw once said. "We had enormous empathy. When he died, I didn't realise what an amputation it would be."
It was Beckett's death in 1989 that ended their 26-year-long professional relationship.
The Era of Film industry
Whitelaw was married to actor Peter Vaughan between 1952 and 1966, and later tied the knot with German actor and writer Robert Muller who she met in 1967. Muller passed away in 1998.
Whitelaw was in full swing in the film industry attracting several big roles following her divorce.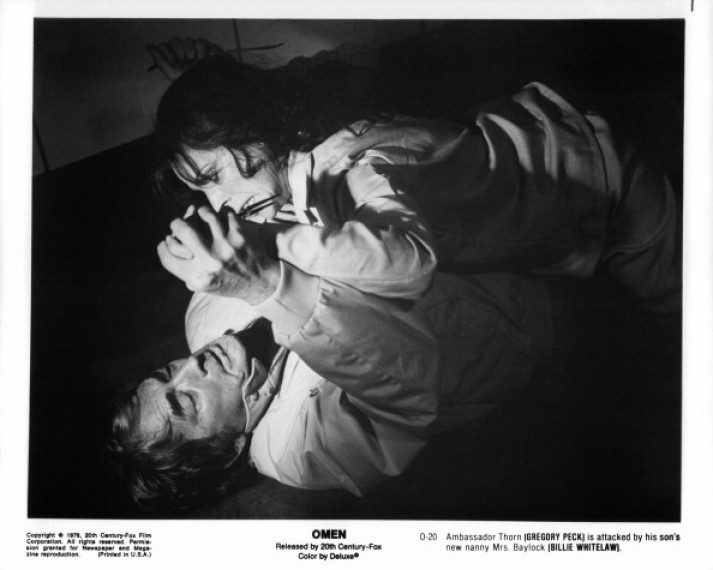 She gathered several awards, including the British Academy Award for best newcomer for her role in Hell is a City and the Best Supporting Actress award in 1969 for her role in the psychological thriller, Twisted Nerve.
It was the horror film, The Omen, where Whitelaw played the nanny, Mrs Baylock, to possessed child Damien that won her an international audience. The role also won her an Evening Standard Award for Best Actress.
Whitelaw drew attention with more roles in The Krays and comedy Hot Fuzz.
Reflections
Whitelaw penned her autobiography, Billie Whitelaw . . . Who He?, in which she writes of her relationship with playwright Samuel Beckett saying, "nobody would have been remotely interested in my autobiography," had it not been for Beckett.
Speaking of death, Whitelaw said in an interview in 1997: "Death's not one of those things that frighten the life out of me. Getting up on stage with the curtain going up frightens me more."
Members of the film fraternity paid their tributes to the actress on Twitter.
Albert Brooks described him as " one of the greats of a generation" while Jim Carey said he was "a beautiful, beautiful soul."
Whitelaw died in the early hours of Sunday (21 December) at a nursing home in London, confirmed her son Matthew Muller.
"I could not have asked for a more loving mum. She had an incredible career - but first and foremost she was my mum - and that's who I will miss," said Muller.