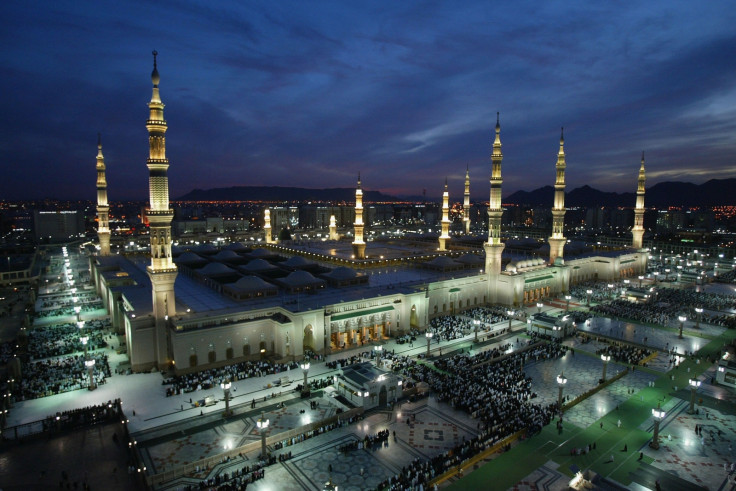 Biman Bangladesh Airlines has reported to have incurred massive losses after it was forced to cancel at least 10 flights in the past two weeks. The national flag carrier, which is dedicated for Bangladeshi nationals making the Hajj pilgrimage to Saudi Arabia, had to cancel the flights due to lack of passengers.
The carrier said that it had lost nearly 5,000 passengers due to the cancellation of fights, which was because they were not issued their visas.
Hajj flights for the city of Jeddah from Dhaka commenced on 4 August and would continue until 5 September. Since then around 15,000 pilgrims have flown to Saudi via Biman.
The Hajj Agencies' Association of Bangladesh (Haab) blamed the religious affairs ministry for the delay in issuance of visas. The five-day ritual in Hajj, an annual piligrimage to Mecca for millions of Muslims from across the world, is expected to begin on 9 or 10 September, depending on the sighting of the moon.
According to a statement from the civil aviation ministry, Biman Airlines is supposed to operate 144 flights carrying 51,000 pilgrims, while Saudi Airlines will have 107 flights with 50,758 passengers from Bangladesh to Jeddah. Both these airlines have been selected by the Bangladesh government to carry passengers to visit the cities of Mecca and Medina this year.
Until 7 August, 9,928 pilgrims had travelled to Jeddah on 26 flights from Bangladesh, the religious affairs ministry said. However, Haab general secretary Sheikh Abdullah held the ministry responsible for "gross mismanagement" in overseeing the process.
Following the crisis, Biman has issued a statement to travel agents instructing them to confirm tickets and visas for passengers 72 hours ahead of the scheduled flight.
More than 100,000 pilgrims are expected to travel to the conservative Islamic kingdom from Bangladesh this year. But "until now, only 65,000 pilgrims have got visa," Abdullah said.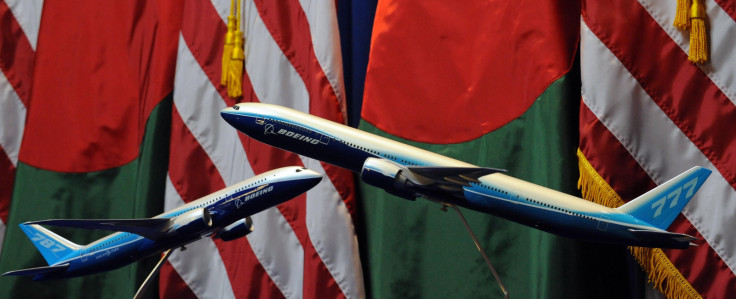 Bangladesh's Civil Aviation Minister Rashed Khan Menon has assured of resolving the problem and said: "There would be no sufferings to the Hajj pilgrims in the coming days."