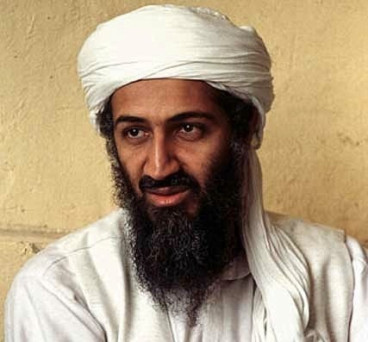 On Saturday, August 1, the stepmother, half-sister and brother-in-law of the former al Qaeda leader Osama bin Laden were killed when their Phenom 300 private jet crashed as it attempted to land at Blackbushe Airport in Hampshire.
Authorities are investigating what caused the plane to overshoot the runway in seemingly perfect conditions after arriving from Milan, but the crash is not the first time that members of the super rich Saudi clan have been killed in air crashes.
The family fortune was built by construction magnate Mohammed bin Laden, who was behind some of the country's largest building projects. The founder of the Bin Laden Group business conglomerate died in a plane crash in south west Saudi Arabia in 1967, ten years after the birth of his son, Osama bin Laden.
His Beechcraft plane crashed trying to land on a mountain airstrip in Asir province, where Mohammed bin Laden was travelling to oversee a road building project.
Osama was one of Mohammed's estimated 50 children, and after his death his oldest son, Salem, took over the family business.
Educated at Millfield School in Somerset, Salem retained the strong ties his father had built between the bin Laden's and Saudi Arabia's ruling Al Saud family. With the Bin Laden family having undertaken key construction work in Mecca, he was able to provide government forces with key information when they battled to retake the Grand Mosque after it was seized by militants in 1979.
Salem, who had close ties to the US political elite, also died in a plane crash in mysterious circumstances, accidentally flying into power lines while piloting a plane near San Antonio in Texas.