Bin lorry crash driver faces new charges of reckless driving
Harry Clarke pleads guilty to driving car just months after tragedy left six people dead.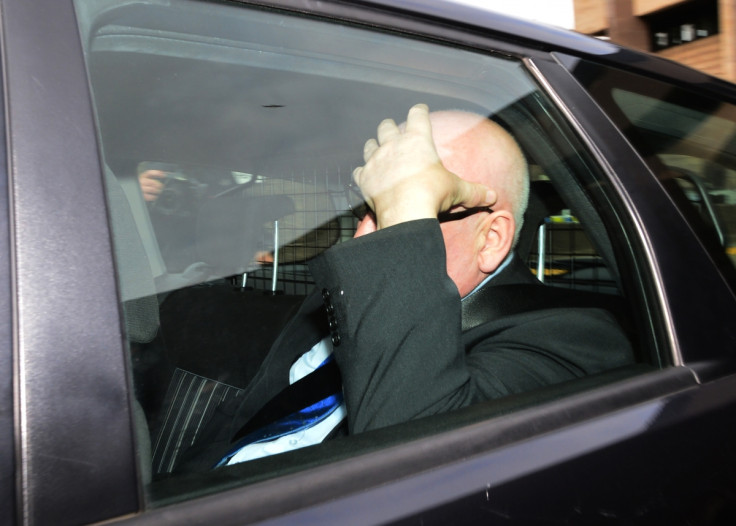 The driver of a bin lorry which crashed in Glasgow killing six people has admitted charges of culpable and reckless driving in a separate incident.
Nine months after the bin lorry tragedy in December 2014, Harry Clarke, 60, was seen driving a car in the city, despite having his licence revoked for medical reasons.
He has pleaded guilty to the second incident in Glasgow Sheriff Court. The incident occurred three months after his licence was revoked.
Clarke's neighbours contacted police after seeing him sit in the driver's seat of his white Corsa which was parked in the car park outside his house.
According to BBC News, procurator fiscal depute Mark Allan told Glasgow Sheriff Court: "After watching for between 30 seconds and two minutes, both witnesses saw the accused enter the driver's seat, switch on the exterior lights and drive out of the car park on to Buchanan Street."
He said Clarke returned about two hours later. Two days afterwards Clarke was cautioned and charged by police. He denied driving the vehicle on the road, insisting: "I have never been out on a public road. I have just moved the car in the private car park."
During the investigation into the lorry bin crash Clarke had revealed a medical history of blackouts.
Clarke was never prosecuted over the tragedy in 2014, when his vehicle veered onto the pavement and ploughed into a crowd of shoppers. Jack and Lorraine Sweeney, 68 and 69 respectively, and their granddaughter Erin McQuade, 18, Stephenie Tait, 29, Jacqueline Morton, 51, and Gillian Ewing, 52, were killed in the crash.
He had previously lost consciousness while at the wheel of a stationary bus in 2010 but failed to disclose his condition when he became a bin lorry driver with Glasgow City Council.
While Clarke was not prosecuted over the bin lorry crash his licence was revoked for 12 months on 27June 2015.
He will be sentenced for the latest charges of reckless driving at a later date, Sky News reports.
© Copyright IBTimes 2023. All rights reserved.