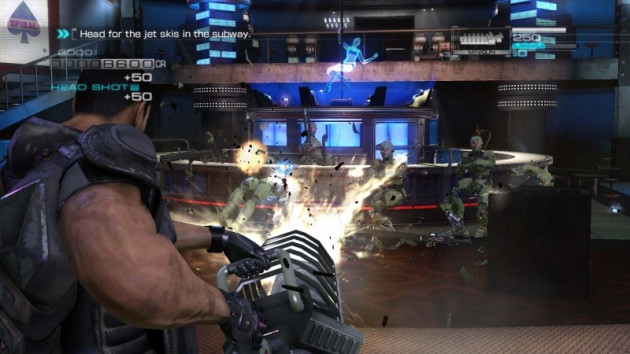 SEGA's Binary Domain - the squad-based shooter by Toshihiro Nagoshi, the creator behind some of SEGA's critically acclaimed video game franchises such as Yakuza series, is now available in Europe for Xbox 360 and PS3 platforms. The SEGA game is expected to launch in North America on February 28.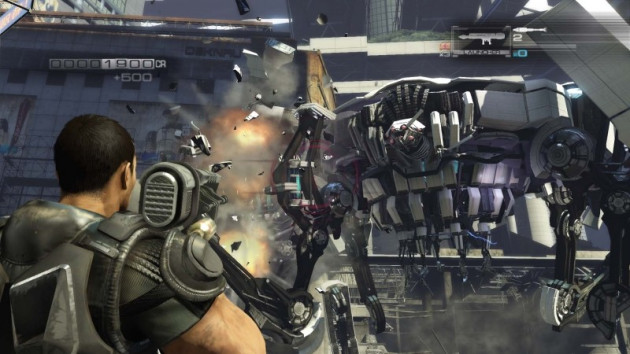 The squad-based shooter puts the players through fast-paced action amid an intense battle for humanity against a robot-invaded 2080 Tokyo. Fighting through the derelict lower levels of the city, players control an international peace-keeping squad that soon starts to question their surroundings and the choices they make.
The biggest unanswered question posed by the game: Are the robots becoming more human, or are humans becoming more like machines?
One interesting tidbit: you could pre-order the game at GameStop and receive attractive merchandise including an exclusive game map, two additional weapons and two additional costumes for multiplayer mode.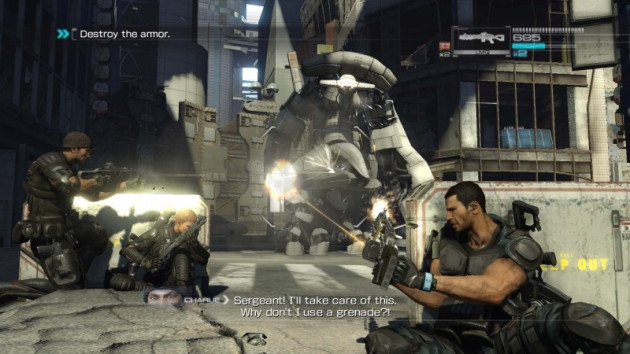 New Consequence System
The Consequence System is a unique system that plays throughout the game combining gameplay elements and AI to create different in-game experiences based on your actions, your choices and your words.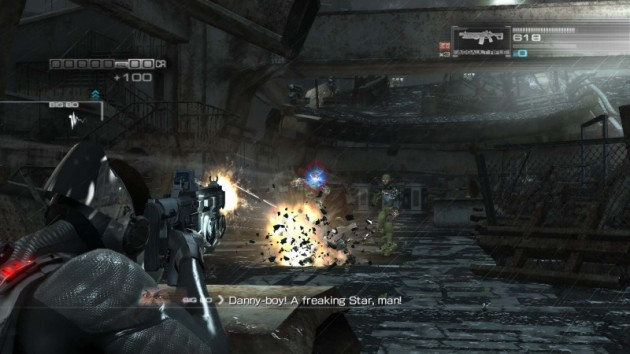 It is an interactive system that builds based on your actual in-game behaviour, aggression, courage, cowardice, pace and your dialogue with other members of your squad, giving you constant feedback on how you are working with them and how you talk to them, both inside and outside of battle. The fundamental element of The Consequence System is trust.
Check out the riveting GamePlay Trailer (HD) to know why this could be the biggest game of the year yet.