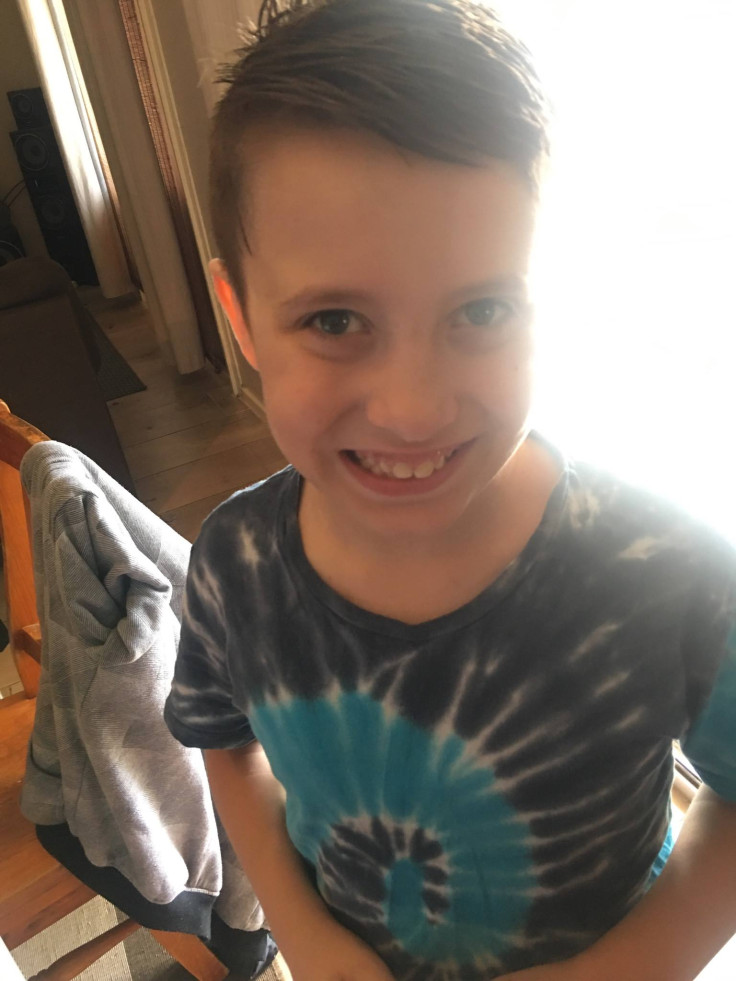 An 11-year-old boy with severe autism has been reported missing after disappearing from a backyard in New South Wales, Australia and police believe his biological mother may have taken him.
Jacob Lavender was last seen at about 7.30pm local time (8.30am GMT) on Saturday 30 December. He was reported missing from a backyard in Sedgeman Crescent in Shalvey, west of Sydney, and was not wearing any shoes or a shirt at the time of his disappearance, just grey and black boxer shorts.
New South Wales Police Force said in a statement that officers are concerned for Jacob's welfare because he has severe autism. He is is described as being of Caucasian appearance, 120cm tall, with a thin build and brown hair.
Police were unable to locate Jacob in a search of the surrounding area and they now believe he may be travelling north towards Queensland with his biological mother. They may be in a blue 2006 Hyundai Elantra with NSW registration AN02YL.
Anyone with information about Jacob's location is urged to immediately contact 000 or Crime Stoppers on 1800 333 000.