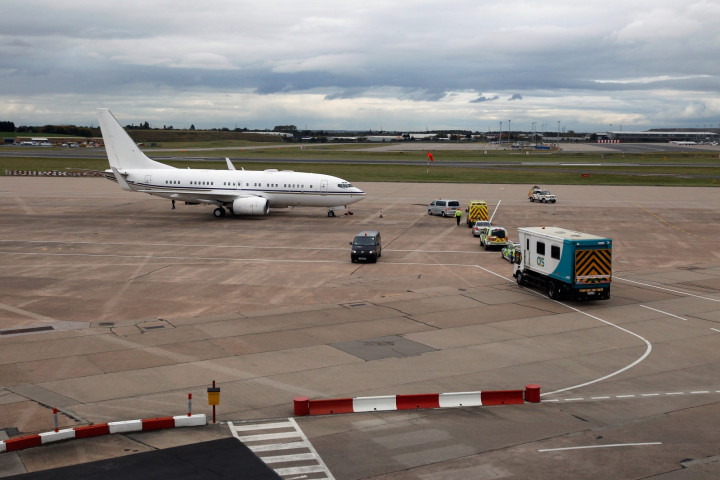 A mother-of-six has been handed a suspended prison sentence after flying to Australia, telling her son that she going to the supermarket.
The woman, who cannot be named, left her 14-year-old son with the responsibility of looking after his five siblings so she could stay with a boyfriend down under.
The teenager called his grandparents after his mother did not return and they alerted authorities to her absence.
The mother ignored messages from her parents and authorities while she was in Australia and deleted her social media accounts. She then returned six weeks later when she was arrested upon arrival.
Judge Murray Creed said that what the mother had done was "plainly a serious matter", giving her a six month prison sentence suspended for two years.
Creed said that the children had been brought up in "a satisfactory and supportive way throughout their lives so far".
"You've cared for them against a difficult background", he said. "You didn't appreciate you'd done anything wrong and were not prepared to return."
The children are now residing with their grandparents following the verdict.