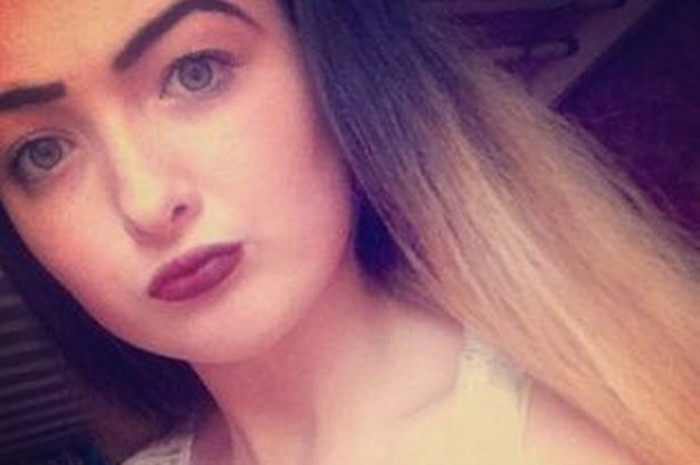 Police in Birmingham have made an urgent appeal for information on the whereabouts of a 15-year-old schoolgirl who has not been seen in over 48 hours. Leah Musgrove, from Small Heath, was last seen at about 6pm on Saturday 22 August when she left home in Starbank Road to go to some nearby shops but she never returned.
Leah's family are said to be beside themselves with worry for missing Leah, now missing for over two days. West Midlands Police are also extremely concerned for the child's welfare due to her relatively young age and vulnerability. Anyone with information about Leah's location are asked to call West Midlands Police on 101 ext 844 3111.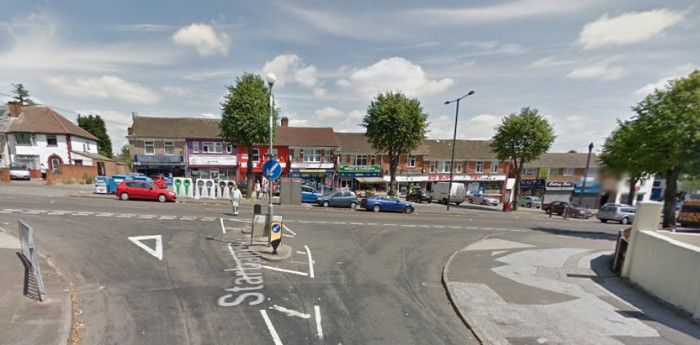 In a statement on its website West Midlands Police provided a detailed description of the missing girl. The description says Leah is "white with ginger shoulder length hair, with blonde tips. When last seen she was wearing a grey three quarter length dress with a silver number 8 digit in the centre, tan tights and black converse trainers and a thin black and brown jacket."
According to the Missing Kids charity, a child is reported missing in the UK every three minutes. On most occasions they return safe and well. Recently Sir Peter Fahy, of Greater Manchester Police (GMP), stoked controversy when he said his force couldn't afford to look for missing children and the task should be left to social workers. However the Minister for Preventing Abuse and Exploitation, Karen Bradley, said the police must continue to do their part in attempting to find some of the 306,000 people - many of them children - who go missing each year.