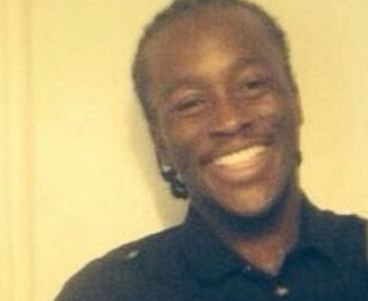 West Midlands Police have named the teenager shot dead while he sat in a car in Ladywood, Birmingham as 18-year-old Kenichi Philips. Philips was killed as he sat in the back seat of a black Seat Leon just before 7pm on Thursday.
Kenichi's father, who did not want to be named, said: "Kenichi was only 18 years old. He was a great-grandson, a grandson, a cousin, nephew, brother, son and friend who was loved and will not get the chance to see his son born."
Detective Superintendent of West Midlands Police, Mark Payne appealed for information about the shooting, saying: "This happened in the early evening at a time when people were returning home from work and children may have been playing outside. Innocent people going about their daily business could easily have been caught up in this.
"It's shocking, totally unacceptable. We need to get the person responsible, and the weapon they've used, off the streets as soon as possible. If anyone saw what happened, or suspects they know who is responsible, please call us so we can take action.
"We understand several people may have been in the area at the time of the shooting or saw the immediate aftermath. They could have vital information so I would ask them to call us in confidence – or they can call Crimestoppers anonymously on 0800 555 111."
A 22-year-old Birmingham man was arrested the day after the shooting and has been released on police bail pending enquiries.