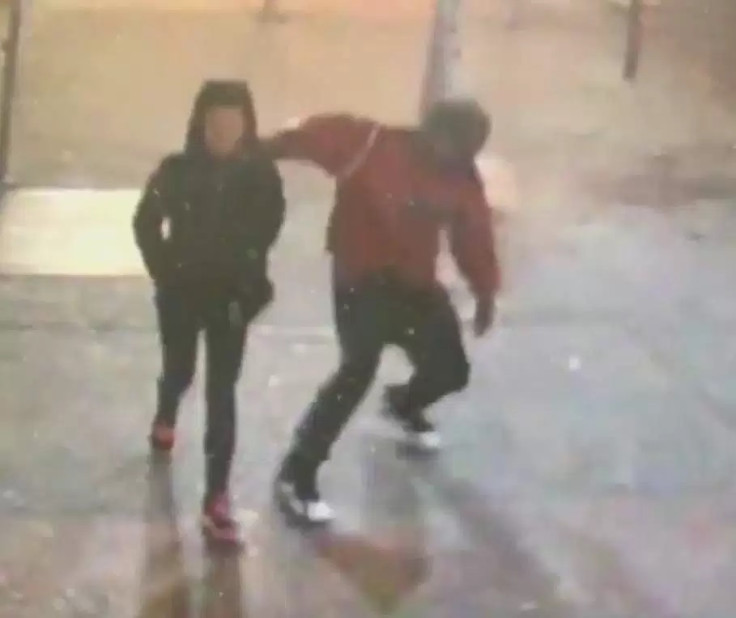 New York detectives are investigating a spate of seemingly random slashings in the city which has left some victims with horrendous facial scarring and a city on edge. Police have seen an 18% rise in knife assaults in the Big Apple which has left New Yorkers cautious in public places.
Assailants have included the mentally ill, gangs and copycat attackers with victims across a range of ages including a 71-year-old grandma travelling on a subway train and a 16-year-old Chinese exchange student walking to school in Queens. The attacks have taken place on public transport, in public areas, and near tourist hotspots.
New York Police Commissioner Bill Bratton has called the crime wave an "aberration". While New York Mayor Bill de Blasio has put the dramatic rise down to the crackdown on guns in the city.
"I'm not a criminologist," de Blasio said according to Fox News. "But I can safely say that guns are being taken off the street in an unprecedented way. Some people, unfortunately, are turning to a different weapon."
Joseph Giacalone, a professor at John Jay College of Criminal Justice and a retired NYPD detective said to the New York Post that there seemed to be no justification or links between the attacks. "It's not the crime statistics that are causing the fear," he said, "it's the perception of being attacked by a razor blade or a knife. Unfortunately for the NYPD, there is no rhyme or reason to many of these slashings or attacks."
An NYPD spokeswoman said most "are related to disputes or other adverse encounters" but declined to discuss specifics to the Post.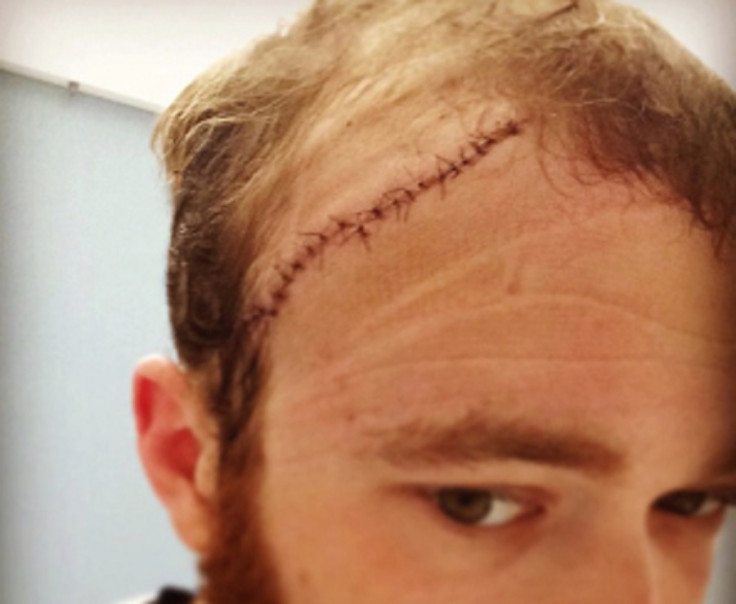 De Blasio has stated that his next crack down will be on illegal knives using a "broken windows" policing. This means enforcing laws against minor crimes, while may lead to finding weapons.
The New York Mayor is also fighting a rise in other forms of crime too. New data has revealed 402 more assaults so far in 2016 compared to the same time period last year – a 14% increase.
The attacks include a double slashing on 3 November in which two men were cut on the New York subway. Police say Stanley Gray, 29, committed the offences without saying a word to his victims.
Then on New Year's Day, Police say, Kari Bazemore, 41, dubbed the 'Chelsea slasher' slashed a young woman in the face with a boxcutter knife in The Bronx.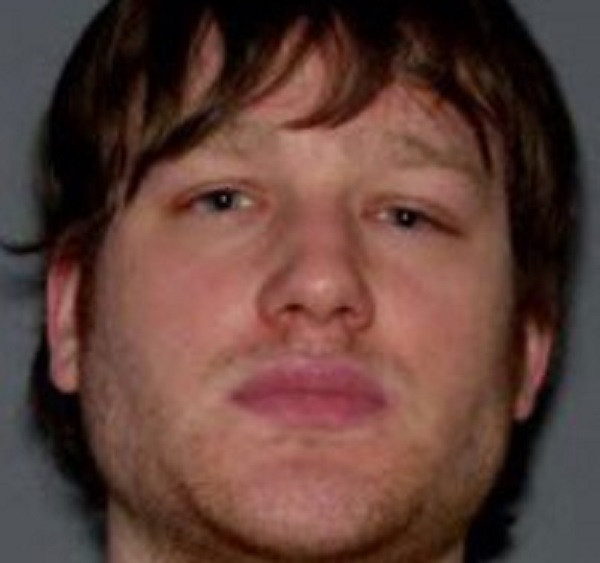 On 25 January an elderly Brooklyn woman was slashed across her face on the subway at the Broadway-Lafayette Street Station in Greenwich Village, police say. Damon Knowles, 21, will stand trial for the attack.
Then on 6 March James Patrick Dillon, 23, slashed a 39-year-old woman as she walks to church in Astoria, Queens, according to police. Later that day police allege he entered a liquor store on Astoria Boulevard, and fatally stabbed its 55-year-old owner. He set the shop on fire with his victim still inside and was shot and critically wounded by police.