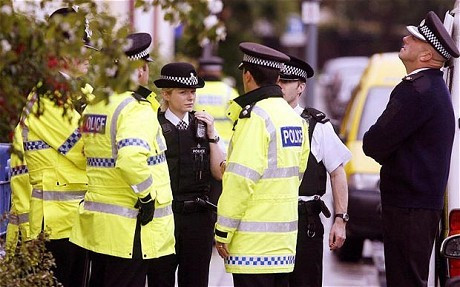 Four men, including three teenagers, have been arrested in Birmingham under the Terrorism Act as a part of a major terror probe in the region.
Police from the West Midlands Counter Terrorism Unit detained the men in the Sparkhill area of Birmingham at 6.30am. They were arrested on suspicion of travelling to and from their native Pakistan to undertake terrorist training and to raise funds for terrorist action. The men, three aged 19 and the other 24, all held British passports and will be held for a maximum of 90 days while charges are brought against them.
The operation was a part of an on-going inquiry into terrorism activity in the area, which also included eight arrests in September.
A police spokesman said: "Today's arrests were pre-planned and not made in response to any immediate threat to public safety."
Officers were unarmed during the raids, the spokesman added, and detectives have an initial 48 hours to question the suspects before charging, releasing or applying for a warrant of further detention.