Earlier this week, The Times of India published an inaccurate story reporting that India would name khichdi as its national food on 4 November. Instead, the popular Indian meal will be unveiled as "Brand India Food" or in other words, an Indian super food, at the global food show, World Food India.
Khichdi is an Indian speciality using rice and lentils and is often thought of as a home comfort. What resulted was a heated debate on social media, with people defending their love of other dishes and a Twitter moment being created in its honour.
"Worst choice for national dish (why do we even need one?). The only time one shd eat it is when you're ill," said Zakka Jacob, Deputy Executive Editor of CNN-News18.
"So many more internationally recognized Indian dishes. So many Indian dishes that showcase our famed spices. #khichdi is an average choice," added Dr Roshan R on Twitter.
In light of this recent palaver we decided to ask the experts what they think. We spoke to a number of India's best chefs and posed the question: what do you think should be India's national dish?
Sriram Aylur, executive chef at south Indian restaurant Quilon, St. James' Court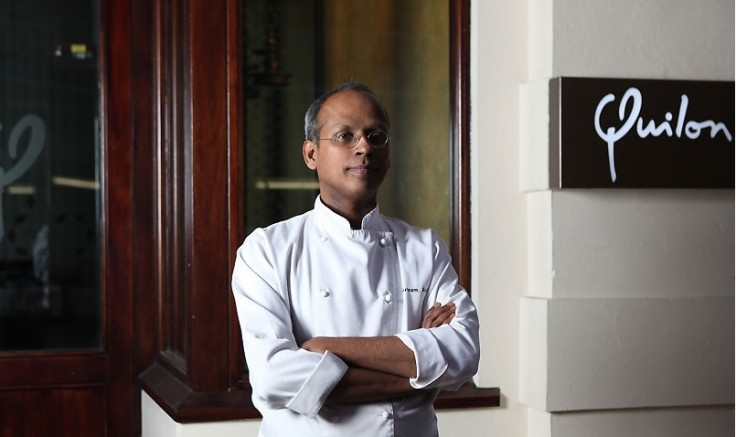 Sriram Aylur has spent 25 years as a gourmet chef, becoming the executive chef at Quilon, one of a handful of South Indian restaurants with a Michelin star rating, in 1999.
Aylur weighs in on the debate and tells IBTimes UK: "I personally think it would be a challenge to identify one national dish in India because of the diversity we have."
Despite the hundreds of delicious options he says: "We do have biryani however which is one dish that could stand a chance to win as it is made in different parts of India with various interpretations."
A popular rice dish that is cooked differently across India, Biryanis are made using layers of rice and curry to create an infused spicy end-product.
"It is very popular with almost everyone...[and] is one of the only one pot dishes which is universally loved."
Atul Kochhar, executive chef at modern Indian restaurant Benares, Mayfair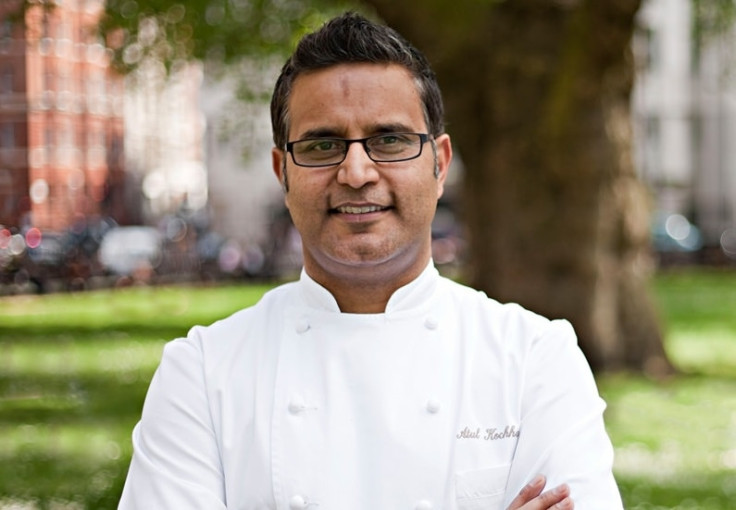 In 2007, Kochhar became the second Indian chef to receive a Michelin star for his work at Benares, Mayfair. Not only is he known for modern Indian cuisine but he's a regular on television shows such as BBC's Saturday's Kitchen and Great British Menu.
Instead of going for a regal or rich dish, Kochhar tells IBTimes UK: "[I think] daal chawal is the bread and butter of India."
Perhaps one of the most well known dishes outside of India too, daal is a great contender for national dish.
Kochhar adds: "It's a low quality protein dish that consists of steamed rice and a cooked lentil soup called daal. It's basic, staple dish that is now part and parcel of the culinary landscape in India. It's the perfect comfort food."
Vivek Singh, Executive chef at modern Indian restaurant The Cinnamon Club, Soho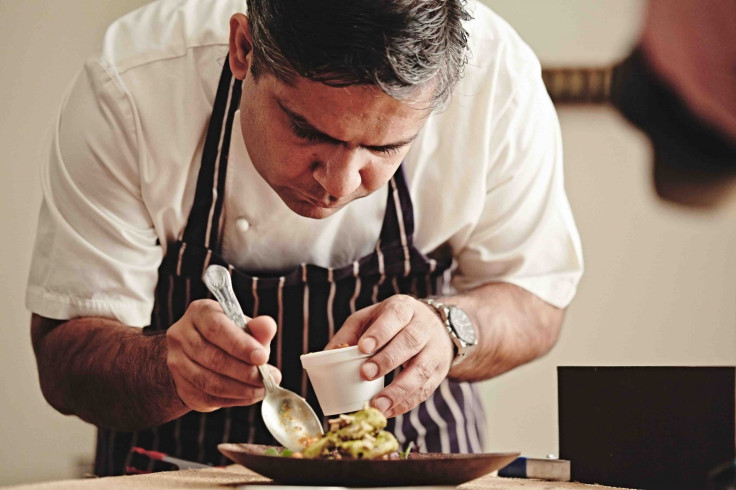 Singh is perhaps the most successful Indian chef in the country with four London restaraunts to his name and six cookbooks. He even received an honorary doctorate from the University of Warwick for his contribution to the development of Indian cuisine in the UK - I guess you could call him a Doctor of Indian food.
Singh tells IBTimes UK: "I think it should be butter chicken!"
"The dish has everything: universal appeal, colour, flavor, texture, unctuousness, a little bit of kick, smooth, but with a bit of bite! Literally everything one could ask for in a dish."
What's more, he thinks the dish signifies something greater about India than any other delicacy.
"It reflects integration in society, the tandoor being a Mughal import into India, and India being the country where chicken was first domesticated. The sauce itself challenges perception, it has no onions which is unheard of in most Indian sauces.
"It showcases depth of flavour, and a balance of spices, shows care and technique (aka the French) by emulsifying the sauce by adding butter at the end and not letting it boil or split."
"It's possibly the most popular dish in India, and most famous outside the country too. Done properly, it's impossible to beat".