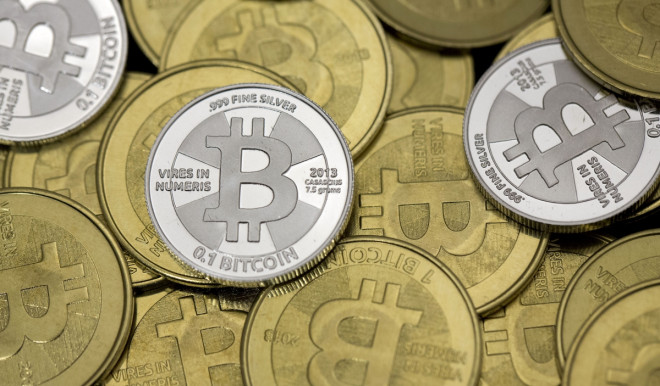 Bitcoin bank Flexcoin said it is shutting down after all the currency in its hot wallet was stolen by hackers.
The Canada-based company said it lost 896 bitcoins in the theft that was enabled by a flaw within the front-end. The coins are worth about $600,000 (£360,000, €437,000) at current prices.
"As Flexcoin does not have the resources, assets, or otherwise to come back from this loss, we are closing our doors immediately," the company said on its website.
It will transfer all cold storage coins to customers free of charge. In contrast to hot storage coins, cold storage coins are held offline in computers so that they cannot be hacked.
The bank added that it would try with law enforcement to trace the hacker, who logged into the Flexcoin front end under a newly-created username.
The attacker "successfully exploited a flaw in the code which allows transfers between Flexcoin users. By sending thousands of simultaneous requests, the attacker was able to move coins from one user account to another until the sending account was overdrawn, before balances were updated," the company said.
"We've failed our customers, our business, and ultimately the bitcoin community," it added.
Flexcoin has been in operation for about three years and was offering discounts on customers' account balances on a monthly basis, just like banks pay interest. The company was not regulated by any government entity.
Bitcoin was launched in 2008 and is traded within a global network of computers. They can be transferred without going through banks or clearing houses, reducing fees involved in the services significantly.
Earlier, Japan-based Mt Gox, which once hosted 80% of the world's bitcoin trades, collapsed after losing over 744,000 bitcoins to a hack. The company has filed for bankruptcy protection in Japan.
Following the collapse of Mt. Gox, flexcoin tweeted that it is not affected by the development.
Bitcoin is trading at $647.05 as at 9:07 am GMT, according to CoinDesk price index.