Bitcoin Exchange CEO Autumn Radtke Found Dead in Singapore after Suspected Suicide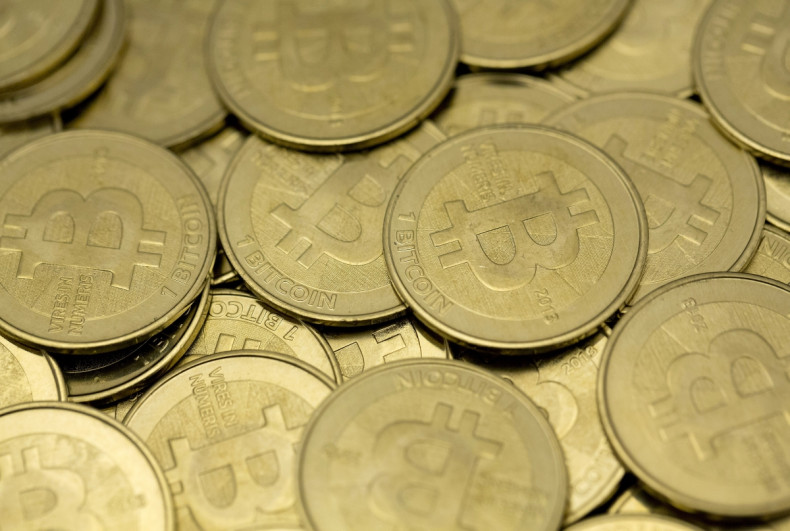 A 28-year-old American woman who was running a digital currency exchange in Singapore was found dead last week at her home in the Asian city state after a suspected suicide.
Singapore police are investigating the "unnatural" death of the woman named Autumn Radtke, CEO of First Meta Pte Ltd, a firm that trades in virtual currencies such as bitcoin. Local officials are awaiting the toxicology results which could determine the exact cause of death.
"The First Meta team is shocked and saddened by the tragic loss of our friend and CEO Autumn Radtke," the company said in a statement on its website.
"Our deepest condolences go out to her family, friends and loved ones. Autumn was an inspiration to all of us and she will be sorely missed."
Radtke had lived in Singapore since 2008. Before joining First Meta in 2012, she had served in business development roles at tech start-ups Xfire and Geodelic Systems.
She was a native of Wisconsin and worked for several Fortune 500 companies including T-Mobile, Verizon Wireless, Clear Channel and Universal, according to HollywoodLife.com.
The death of Radtke is the latest piece of bad news for the bitcoin industry, which has recently been afflicted by a series of disasters.
Japan-based MtGox, which once hosted 80% of the world's bitcoin trades, collapsed after losing about 850,000 bitcoins to a hack. The company has filed for bankruptcy protection in Japan.
In addition, Canada-based bitcoin bank Flexcoin said it lost 896 bitcoins in the theft that was enabled by a flaw within the front-end. The coins are worth about $600,000 (£360,000, €437,000) at current prices.