Bitcoin extortion: European police arrest key member of DD4BC cybercriminal group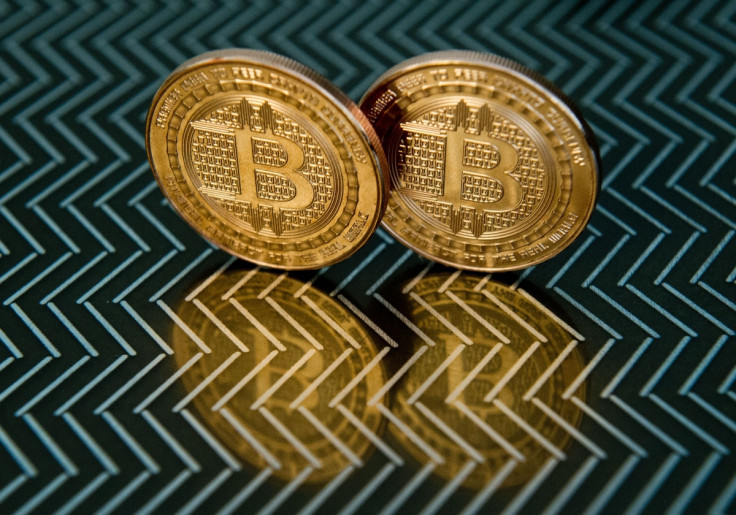 The European police have arrested a key member of a criminal group involved in Bitcoin extortion. One suspect has also been detained in a global operation against the criminal organisation.
The cybercriminal group for Distributed Denial of Service – DDoS – for Bitcoin, or DD4BC has been in action for quite a long time. It has carried out several Bitcoin extortions since the middle of 2014. The primary targets of the group are the online gambling industry, financial services and entertainment sector and other high-profile companies — basically businesses that can pay a ransom.
The most recent attack was on Bitcoin exchange BTCC. The China-based digital currency exchange suffered a DDoS attack on 31 December 2015, which affected BTCC's access to its APIs (application programme interface) and other services. A second attack, registered close to 10Gbps in size, was carried out on 1 January.
According to European authorities DD4BC attacks are not just limited to the European Union but go beyond it. Bitcoin extortion has become a well-established criminal business affecting thousands of people across the globe. The number of unreported incidents could put the figure much higher. In the absence of reporting by private companies and individuals, prosecution becomes difficult, say the authorities, although there is not much information on why they choose not to report.
The joint operation called Pleiades was launched against the DD4BC by law enforcement agencies from Austria, Bosnia and Herzegovina, Germany and the UK along with Europol. The operation was further assisted by Europol's European Cybercrime Centre (EC3) and the Joint Cybercrime Action Taskforce (J-CAT).
Although the gang member was arrested only recently, the authorities started their operation almost a month ago. Law enforcement authorities joined forces on 15 and 16 December to carry out raids and claim to have seized an extensive amount of evidence. The UK Metropolitan police Cyber Crime Unit (MPCCU) identified the key members of the gang in Bosnia and Herzegovina.
"Law enforcement and its partners have to act now to ensure that the cyberspace affecting nearly every part of our daily life is secure against new threats posed by malicious groups. These groups employ aggressive measures to silence the victims with the threat of public exposure and reputation damage," said Wil van Gemert, deputy director of operations at Europol.
"Without enhanced reporting mechanisms law enforcement is missing vital means to protect companies and users from recurring cyber-attacks. Police actions such as Operation Pleiades highlight the importance of incident reporting and information sharing between law enforcement agencies and the targets of DDoS and extortion attacks," he added.
© Copyright IBTimes 2023. All rights reserved.