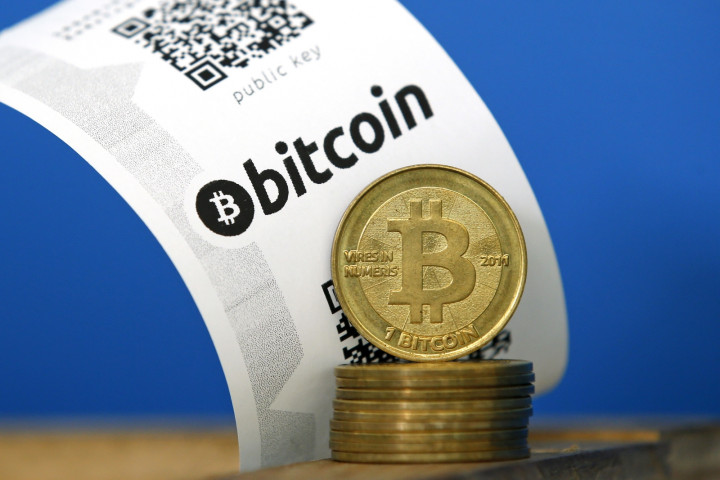 Bitcoin payment processor Coinbase is conducting another big funding round that would make the company one of the biggest firms in the cryptocurrency sector.
Tech blog Re/Code reported that Coinbase, which helps businesses to accept bitcoin payments, is raising between $40m (£25.5m, €32m) to $60m in its latest attempt, valuing the company at around $400m.
Venture capital firm Draper Fisher Jurvetson is expected to contribute most of the funds in the latest round, sources told the blog.
Since its inception in 2012, the company raised $31m in two funding rounds. In May 2013, the company secured $5m, the largest fundraise for a bitcoin start-up at that time.
In April, the company raised $25m in funding led by venture capital fund Andreessen Horowitz. Other investors in the San Francisco-based firm include Union Square Ventures, Ribbit Capital and SV Angel.
Coinbase claims that it has 1.8 million users, and two million wallet accounts registered. It provides services to 37,000 merchants those include prominent firms such as Expedia, Dell, Overstock.com and Stripe.
It generates revenue by charging a small fee to buy or sell bitcoins. It also charges merchants 1% after their first $1m in bitcoin payments.
Total venture capital investment in bitcoin since 2012 totalled $317m at the end of the third quarter, up 41% from the end of the second quarter, according to the latest CoinDesk State of Bitcoin report.
However, venture capital investments in the cryptocurrency were $60m in the third quarter, compared to $73m in the second quarter. The popular digital currency suffered an almost 40% decline in value during the third quarter.
CoinDesk projects that a total of $290m will be invested in bitcoin start-ups for the calendar year of 2014, exceeding the $250m invested in first sequence internet start-ups in 1995. The figures take into account inflation and changes over time in the cost of launching a start-up.