Bitcoin Integration With PayPal Being 'Actively Considered' Says eBay CEO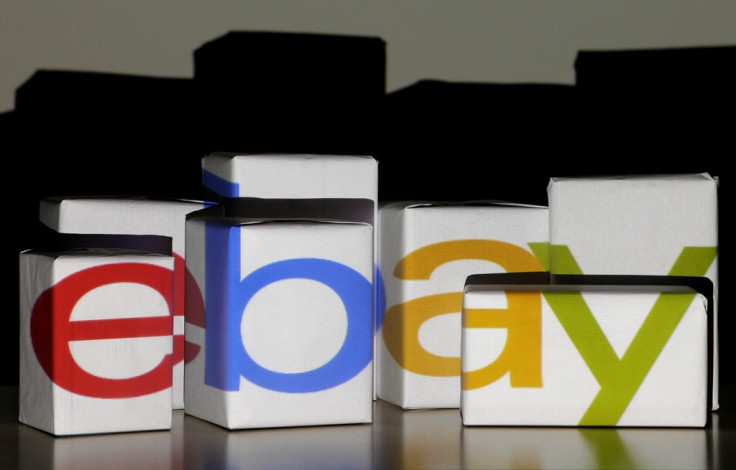 John Donahoe, CEO of ecommerce giant eBay, said he is actively considering an integration of popular digital currency bitcoin with the company's payment processing service PayPal.
In a Q&A session at the company's annual shareholder meeting on 13 May, Donahoe said bitcoin is "a new, exciting and emerging technology" with lot of potential.
"We think bitcoin will play a very important role in the future. Exactly how that plays out, and how we can best take advantage of it and enable it with PayPal, that's something we're actively considering. It's on our radar screen."
This is not the first time Donahoe has spoken about his positive view of bitcoin.
In an interview with Bloomberg in February, he said that multiple digital currencies can be integrated into PayPal and are not posing a threat to his business.
Nothing holding us back
"There is nothing holding PayPal back from pursuing digital payments today, as part of eBay. In fact PayPal is pursuing digital payments and is the leading digital payments alternative in many different environments," Donahoe said.
"You can use digital currencies in the PayPal digital wallet, that's in fact what PayPal is doing – is building a digital wallet that can take multiple types of currency."
Last month eBay launched a virtual currency section of its US website, allowing users buy and sell digital currencies, as well as mining contracts and mining equipment.
In the UK, bitcoin owners would be able to list on the site's classifieds section, allowing the buying and selling of the cryptocurrency. Deals in classified ad formats mean actual transactions of bitcoins would take place outside of eBay.
EBay is still not accepting bitcoin or other digital currencies for payments. Its payment processing unit PayPal is facing stiff competition from bitcoin.
In a filing with the US Securities and Exchanges Commission (SEC), eBay earlier regarded bitcoin as a "potential competitor" to PayPal.
While PayPal charges a 2-3% fee for processing transactions, payments using bitcoin could be done with negligible fees, as they can be transferred without going through banks or clearing houses.
© Copyright IBTimes 2023. All rights reserved.