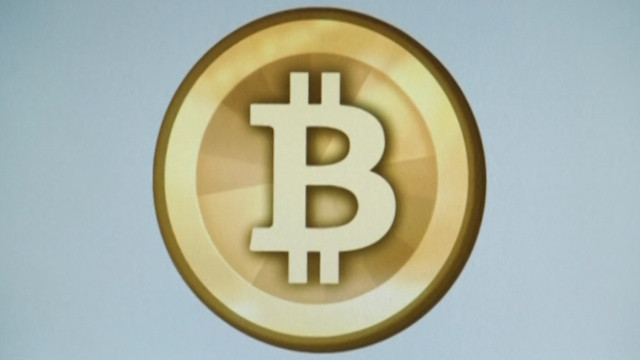 Bitcoin prices surged more than 6% on positive news including California's acceptance of the digital currency as a valid form of payment and strong bidding for seized bitcoins auctioned by the US Marshals Service.
Bitcoin rates rose as high as $635.73 on 30 June, up 6.2% from the previous closing price, according to CoinDesk. The popular digital currency is trading at $622.95 as at 11:24am BST, up 4.07%.
California governor Jerry Brown earlier signed into law a bill approving bitcoin and other digital currencies as valid forms of payment in the state.
The bill that was authored by Assembly member Roger Dickinson is aimed at recognising digital currencies along with a number of other alternatives to the US dollar, such as coupons. The bill is not aimed at regulating digital currencies.
The bill repeals an outdated restriction on the use of anything but the US dollar as currency. The restriction indicates that anyone using alternative currency is in violation of the law.
Meanwhile, available details about the auction of 30,000 bitcoins seized by the US government from Silk Road in 2013 indicated that the auction attracted significant interest from bidders.
The auction took place for 12 hours on 27 June. The US Marshals Service, which ran the auction, is expected to announce the winners later in the day.
SecondMarket, Pantera Capital, Binary Financial and Bitcoin Shop Inc earlier revealed that they were participating in the auction.
Over the weekend, one of the participants in the auction disclosed some details. A syndicate run by Barry Silbert, CEO of bitcoin investment platforms SecondMarket and Bitcoin Investment Trust, was organised to allow smaller investors to take part in the auction.
Silbert tweeted that there were 42 bidders, who submitted 186 bids for the 10 blocks of bitcoins. The auction represented a total demand for 48,013 bitcoins.
US prosecutors earlier arrested Ross William Ulbricht, the alleged owner and operator of Silk Road, which was accused of helping drug trafficking, computer hacking, money laundering and contract killings.
The website, which had a turnover of more than a million dollars a month, had been using bitcoin as its preferred mode of payment.
The prosecutors also seized 29,000 bitcoins from the website, and a US judge signed a forfeiture order on the "proceeds of crime".