Bitcoin Setback after India Exchange Halts Operations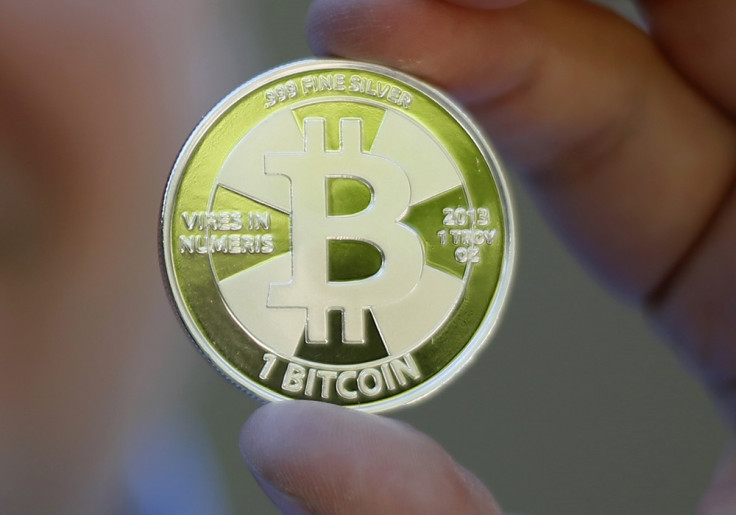 India's top Bitcoin exchange has hit cyber-currency investors by halting operations just weeks after China's central bank imposed a ban on financial institutions handling the crypto-currency.
The trading platform, BuySellBitCo.in, cited an advisory by the Indian Reserve Bank warning of the risks of trading in digital currencies as a major factor in its decision to suspend operations.
"We are suspending buy and sell operations until we can outline a clearer framework with which to work," the site. It added that the closure was "to protect the interest of our customers".
Bitcoin, a digital currency that can be stored virtually or on an investor's hard drive, had begun to grow in popularity in India despite a traditional penchant for more tangible investments such as property.
"There is no underlying or backing of any asset for virtual currencies and as such their value seems to be a matter of speculation," the Reserve Bank said.
The "huge volatility in the value of virtual currencies has been noticed," it continued.
The bank did not go as far as banning Bitcoin but warned that there were no resources for customers of such currencies if any problems arose because they were not authorised by any monetary authority.
BuySellBitCo.in was conducting approximately 12 million rupees ($194,000) in Bitcoin transactions a month, according to Indian media.
From 2010, the value of Bitcoin has risen from just cents to a peak of $1,200 in early December before falling back below the $800 mark.
Concerns about the security of emerging crypto-currencies has grown. Kaspersky Security Bulletin said there appeared "little doubt they [digital currencies] are also popular with cybercriminals, who are looking at way to evade the law".
The analysts predicted that governments might crack down on virtual currency exchanges "to put a stop to their illicit usage."
At the time of writing, one Bitcoin was selling for 48,039 rupees.
© Copyright IBTimes 2023. All rights reserved.