Bitcoin Slips to $425 as BTC China Halts Transactions to Key Bank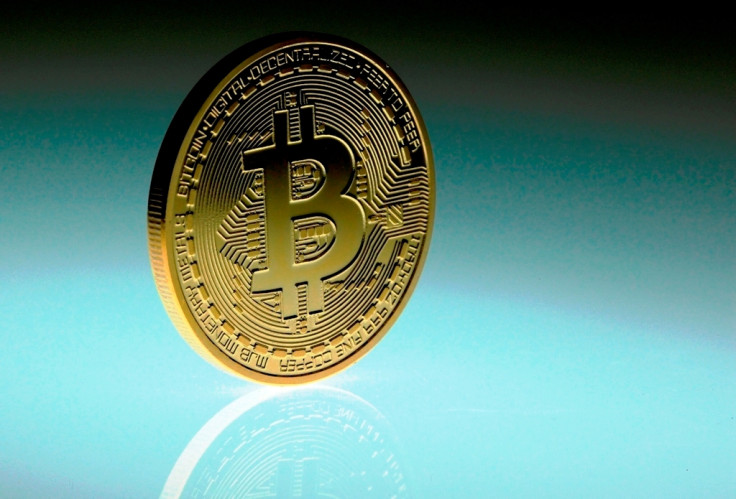 BTC China, the country's largest bitcoin exchange, has halted deposits to accounts at China Merchants Bank (CMB), as lenders break links with bitcoin exchanges amid rising government regulations.
The move is to ensure the security of client funds and stable operations at the exchange, according to BTC China.
Following the development, bitcoin prices fell below $450 (£268, €325) on 27 April. The price continued to decline on 28 April, and is trading down $6.31 at $423.35 as at 6:39am BST, according to Coindesk.
The month's low was $360 on 10 April.
CMB, which is headquartered in Shenzhen, has over 500 branches in mainland China and one in Hong Kong.
It said its customers would no longer be able to carry out bitcoin transactions using their accounts at the bank, following an earlier initiative by People's Bank of China against digital currency dealings.
"We saw the bank's statement and we took the initiative," BTC China's chief executive officer, Bobby Lee, said.
The suspension has not affected the exchange's operations so far, as the exchange can transact funds to clients' accounts at other lenders, according to Lee.
Currently handling more than 75% of bitcoin trades in yuan, BTC China is the biggest Chinese bitcoin trading platform. It is followed by exchanges FXBTC and Bter, with trading shares of about 14% and 8%, respectively, according to Bitcoinaverage.com.
The Chinese yuan represents about 10% of bitcoin trades across the globe, and is the second-most used currency in bitcoin trades after the US dollar. Therefore, investors are closely watching all regulatory developments in China related to digital currencies
China's central bank is concerned about financial stability amid soaring volumes of digital currency trades in the country. A number of banks have announced they would withdraw support for digital currency exchanges.
BtcTrade, a Chinese exchange, earlier said that a branch of the Agricultural Bank of China in Hangzhou would close its account if it continued bitcoin-related settlement services through it.
Other exchanges which announced account closures include Huobi.com and Btc100.org, according to Bloomberg.
© Copyright IBTimes 2023. All rights reserved.