Bitcoin Value Passes $400 Ahead of Virtual Currency Hearing at US Senate
The value of bitcoin has surged through the $400 barrier for the first time, as unprecedented growth sees the virtual currency's value quadruple in just three months.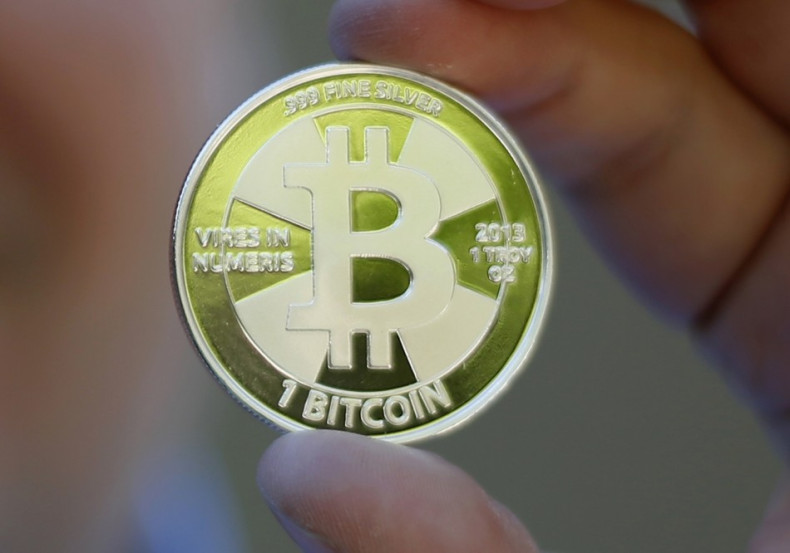 Despite the the mysterious disappearance of a Chinese bitcoin exchange taking £2.5m worth of coins with it, and a theft of £660,000 worth of coins from an Australian teenager both occurring in recent days, the currency's growth shows no signs of slowing.
Similar rampant growth was seen in April this year, when the near-anonymous currency reached $266 per coin - but the upside was short-lived, as its value crashed by 50%, a matter of hours after reaching the record high.
In a week which has seen bitcoin rise from around $250 to more than $420, the billionaire Winklevoss twins revealed they expect the currency's value to increase almost 100 times, taking its market cap from around $5 billion now, to more than $400bn - they describe the currency as "Gold 2.0".
Other than increased media attention - which contributed to the spike back in April - it isn't clear why bitcoin's value has accelerated so violently over the past two weeks. Some say Baidu's acceptance of the currency to pay for its Jiasule online security and firewall service is responsible; Baidu is a Chinese internet giant offering similar service to Google.
Speaking to the Wall Street Journal, Adam Shapiro, a director at financial-services consultancy firm Promontory Financial Group, said: "Our clients have seen an uptick in interest among a wider circle than just the types of people who were early adopters in the US."
Those early adopters are now seeing enormous returns on their investments. A Norwegian man who bought £15 worth of bitcoin when the currency was formed in 2009 recently found its value to have reached more than £500,000. In the two weeks since that story broke, bitcoin's value has almost doubled.
Legislation
On 18 November, a Senate subcommittee is scheduled to hold a hearing on virtual currencies like bitcoin and its lesser-known competitors litecoin and altcoin. The hearing comes after a unit of the Treasury Department earlier this year issued guidelines stating virtual currencies should be subject to the same anti-money-laundering laws as traditional currency-transfer businesses like Western Union.
New York-based market strategist Nicholas Colas said in a report that bitcoin "has clearly withstood many challenges, and there are probably more to come. The end of the journey actually has little to do with how much bitcoin is worth, but what it might be good for."
Read More: