Bitfury launches Exonum, securely anchored to the Bitcoin blockchain
Bitfury is embarking on an international roadshow to showcase Exonum to the global IT community.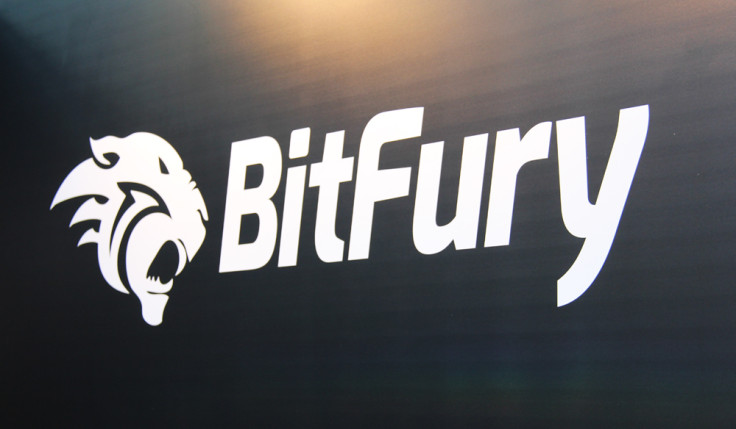 Blockchain software and mining giant Bitfury Group has launched its open source enterprise-grade blockchain framework, Exonum.
Exonum is a private, permissioned blockchain that anchors to the public Bitcoin blockchain, giving it the security of a public blockchain.
Anchoring is the process of saving a "snapshot" of a system state to a public source, removing the need to trust the administrator of a blockchain unconditionally, while keeping sensitive data private. The anchoring service periodically saves a cryptographic hash reflecting the state of a user's Exonum blockchain to the Bitcoin blockchain. Even if a bad actor were to infiltrate a majority of nodes, any changes to the Exonum blockchain would be recorded and immediately noticeable, said a statement.
Valery Vavilov, CEO of The Bitfury Group, said: "We have seen interest and enthusiasm for Blockchain solutions grow every day as businesses, governments and institutions look for the easiest and most secure way to take their next step. Exonum is the next step to blockchain, offering robust and unparalleled blockchain capabilities for asset management and security.
"We have spent almost two years working to create our Exonum blockchain platform, deeply analysing and modeling different blockchain concepts. Exonum is the direct result of extensive research and testing by our elite team of best-in-class mathematicians, scientists, developers and analysts coming together to create this inimitable platform.
"Respecting the open and collaborative nature of the blockchain and Bitcoin communities, we elected to make this software available to anyone developing blockchain-based applications, helping more organisations, governments and businesses benefit from the incredible potential of blockchain."
Exonum uses a custom-built Byzantine consensus algorithm without needing to "mine" blocks, even in the case of a situation where nodes malfunction or become susceptible to the actions of bad actors. This feature also makes it near impossible for a bad actor to add incorrect data or change the history in your Exonum blockchain, said Bitfury.
In the case of many compromised nodes, your Exonum blockchain still maintains its fundamental security properties, protecting your data - and also updates immediately with the addition of every new block, it said. This consensus algorithm also allows Exonum to handle up to 3,000 transactions per second (within a global, distributed network) with a clearing latency of 2.5 seconds, and can handle up to 15,000 transactions per second in custom cases.
The Bitfury team first exhibited Exonum at RustFest 2017, and now they are embarking on an international roadshow to showcase Exonum to the global IT community, with stops in Amsterdam, London, Berlin, Washington, Moscow, San Francisco, Boston, Austin, Astana, Beijing, Kiev and more.
Exonum is based on Rust, a highly secure programming language similar to C++, with emphasis given to thorough memory management which protects against many common errors in programming. Rust is currently faster than Java, Go, C and C++ programming languages.
Bitfury is already using Exonum in some of its pilot projects for governments, and presented a version of Exonum during its pitch for the EY Startup Challenge. Possible uses include, to certify results of polls or elections, secure digital rights for content creators, create efficient and secure registry systems.
© Copyright IBTimes 2023. All rights reserved.