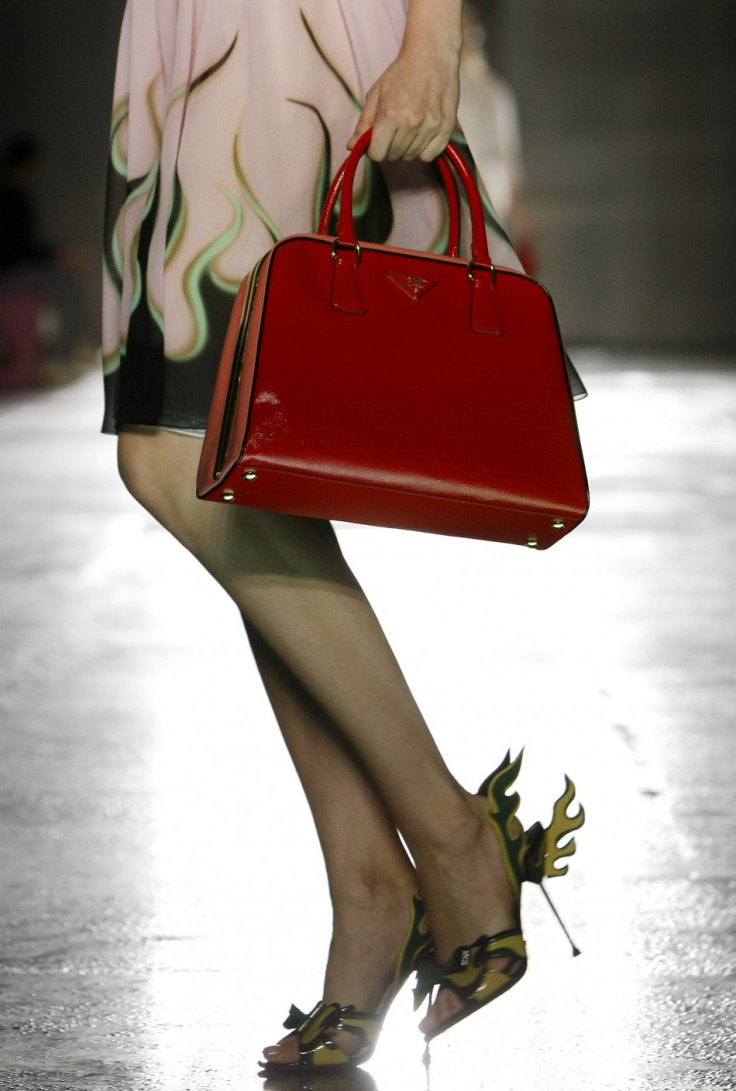 It is common knowledge that a woman's handbag is a reservoir of accessories and considered an essential part of her daily life. However, a recent survey of British women has revealed some interesting items inside - including sex toys and rotten fish!
The survey, conducted on behalf of online accessories retailer AnjliLondon.com, has discovered that most women carry the usual items, like cosmetics, mobile phones and a wallet. Eighty percent of women also carried keys, a hair brush, tissues, painkillers, a handheld mirror and an umbrella.
The more bizarre items, however, were leftover and rotten food. A full two percent admitted to having carried the latter, while one even admitted to having found a rotten fish.
In what could be a partial explanation of the above, 68 percent of the women said they never admitted to emptying out their handbags. The study found that a quarter of them also carried spare underwear, while two percent keep sex toys, according to a report of the survey in the Daily Mail.
A final 27 percent carry hair-straighteners at all times, while four percent filled their bags with "chicken fillet" bust enhancers.
A total of 500 women were questioned for the survey.