Social media has been awash with furious posts from those calling for a boycott of H&M after the fashion retailer unveiled what critics have branded a "racist" advert which showed a black boy modelling a hoodie emblazoned with the phrase "coolest monkey in the jungle".
While the Swedish brand was quick to remove the picture and release a statement apologising for any offence caused, many deemed it a grave oversight from their marketing team or an insidious way to convey a racist message.
Manchester United star Romelu Lukaku was amongst the many people that opted to change the narrative by sharing a reworked version of the image on social media.
In the striker's reworked image shared with his 2.3m followers the boy's green top bears the legend: "Black Is Beautiful."
Although the boy's family are yet to address the furore, that did not stop Lukaku reaching out to him with a message of his own.
" You're prince soon to be a king. Don't let anybody tell you different... #blackexcellence," the 24-year-old wrote.
New York-based artist Chris Classic was the first to recreate the advert. He gave the little boy a makeover which included his very own crown and added the slogan: "King of the World," in bold text.
"This lil guy will see his pics and the mockery one day because the internet doesn't erase... so I just hope he gets to see this one or any like it that celebrate him," he explained.
Meanwhile, the Weeknd has announced that he has severed ties with the H&M over the controversy. "Woke up this morning shocked and embarrassed by this photo. I'm deeply offended and will not be working with H&M anymore," he tweeted on Monday (8 January).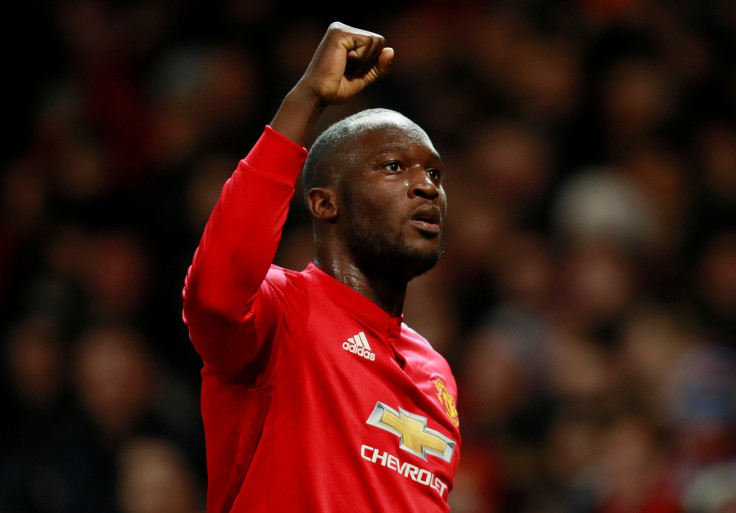 The Starboy hitmaker– real name Abel Tesfaye – has had a working relationship with H&M since 2017 when he launched his collaboration for his XO brand.
"We're deeply sorry that the picture was taken, and we also regret the actual print," H&M said in a statement. "Therefore, we've not only removed the image from our channels, but also the garment from our offering."