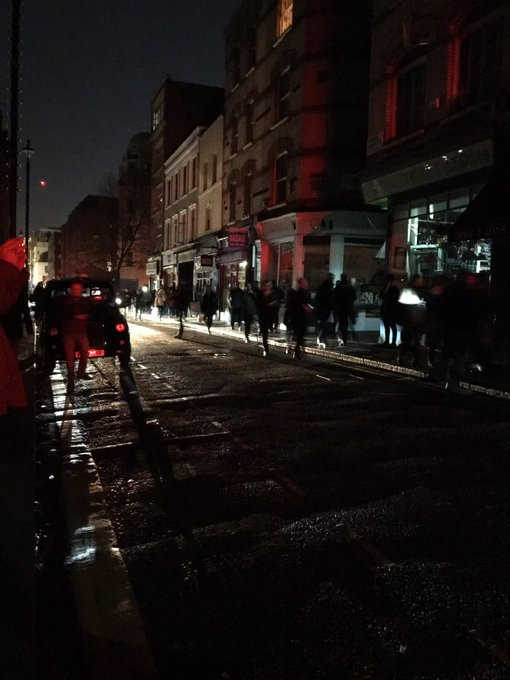 Parts of central London have been plunged into darkness as the capital was hit with a power cut at around 18:00hrs on 25 November, aka. Black Friday. Shops, restaurants and bars in Soho, Piccadilly Circus and Chinatown are among the parts of London without lights following the power failure.
A UK Power Networks spokesperson said engineers were on their way to the site and expected to have power restored within two hours.
They added the failure may also be affected the Tube services.
The power cut emerged as thousands of shoppers hit central London to take advantage of the Black Friday discounts.