Black Friday Riots: Chaotic Fights in Tesco, Asda and other UK Stores as Customers Battle for Bargains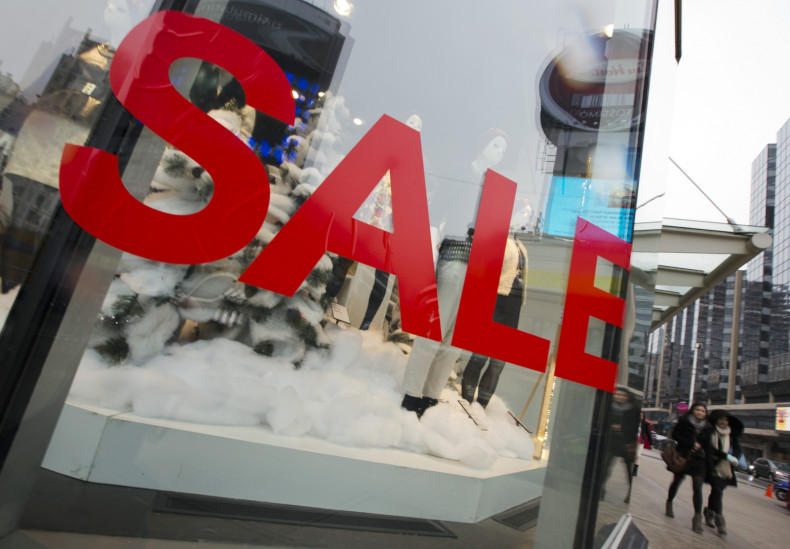 Chaos and multiple fights have broken out across UK stores on Black Friday (28 November) as customers battle for the latest bargains.
The frenzy of it all has got so heated that even police have had to intervene at stores such as Tesco and Asda in London to restore peace and order.
More than 12 police officers attended Tesco in Glover Drive, Upper Edmonton, as tensions rose between frustrated shoppers.
Greater Manchester Police, which has already arrested two people following the Black Friday sales this morning, tweeted: "Keep calm people!"
Other scuffles broke out at Tesco stores in Willesden and Surrey Quays, and an Asda in Capital Way, Edgeware.
Louise Haggerty, 56, had hoped to nab a flat screen TV, "but so many people pushed in the queue we didn't have the chance," she said
"People were behaving like animals, it was horrible. I only saw two security guards."
Here's a a selection of scuffles that took place today found on social media. Happy shopping!!!
If you are standing outside Tesco at 5am, for a TV on Black Friday, you should have just worked harder at school!

— BEN YATES (@BenjaminYates1) November 28, 2014