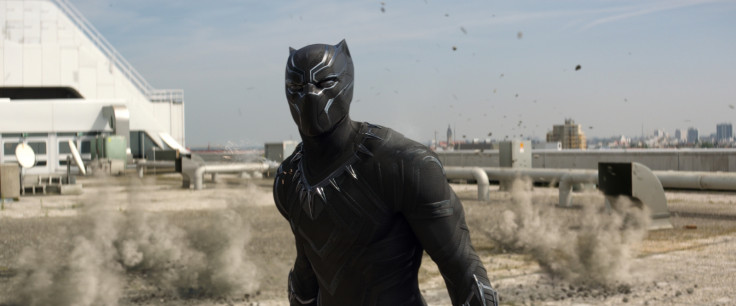 Black Panther was arguably the biggest stand out of Marvel Studios' recently released Captain America: Civil War.
Despite the brilliant introduction in among the large ensemble, fans are desperate to see what else is in store for the newly-appointed King of Wakanda in his upcoming solo movie in 2018.
While the plot remains largely under wraps, director Ryan Coogler confirmed that Lupita Nyong'o, Danai Gurira and Michael B. Jordan were going to star in the picture at San Diego Comic-Con, while also promising fans that the movie will stick close to both its comic book origins and roots in African culture.
After the movie's own panel, the 30-year-old filmmaker elaborated on his statement, explaining that Black Panther will concentrate on personal themes and be "different from anything that we've ever seen" in the Marvel Cinematic Universe.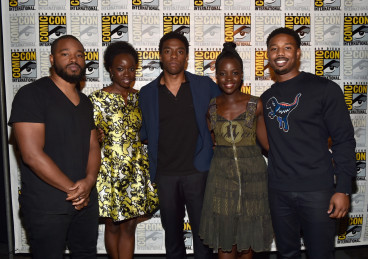 "The answer is with who that guy is like with Captain America, he was a guy that was running around in World War II and that's what the film started off as and they brought him out of the ice and it was about this dude who was brought into this technological, digital world. So, with this we start with who T'Challa is."
As the MCU grows, each of its 13 previous movies have successfully created their own tone, so it's no surprise that Coogler wants Black Panther to be just as individual.
We'll just have to wait and see whether it will lend itself to the more humourous style of Iron Man, the war-like feel of Captain America or something completely unique.
"He's an African King, he inherited his throne, and that's the most important thing about him, if you ask him. That's the biggest job that he has and how that affects his personal life and how that affects the country that he's in charge of, it kind of lends itself to its own story that is so different from anything that we've ever seen."
Black Panther is currently scheduled to be released in the US on 16 February 2018 and will reach big screens in the UK on 6 July.
For more entertainment news follow A-List on Twitter @Alistinsider