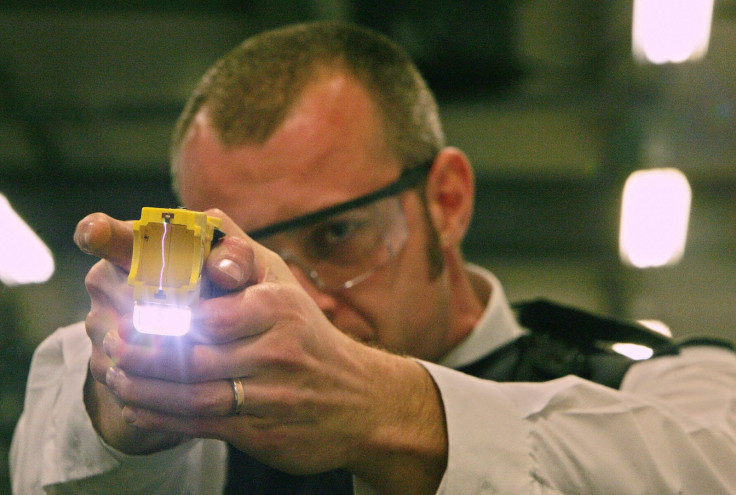 Black people have been involved in three times more electronic stun gun incidents with police than white people, according to Home Office figures. There has also been an increase in the use of the weapon against those under 18.
The electronic Taser stun gun was involved in 38,135 incidents in the past five years (2010 - 2015). In 80% of cases the weapon was not discharged. The figures were compiled by the Home Office from all 43 police forces in England and Wales following a Freedom of Information request by the BBC.
The ethnicity of the person involved in the incident was not obliged to be recorded but for the 36,038 in which it was, the Taser was used against black people in 12.7% of cases in the past five years. This demographic makes up 4.4% of the total UK population.
The weapon was used in 4% of cases against Asians, who make up 8.1% of the total population. There was increasing use of the weapon on people under 18, with a Taser drawn or used 522 times against a minor in 2014, up from 349 times in 2010.
Earlier this year the Police Federation, which represents all of the police forces in the UK, voted for all uniformed officers to be issued with Tasers. In October 2014, Home Secretary Theresa May announced a review into the use of Tasers by police, and cited evidence indicating that 30% of those the weapon was used against were mentally ill, and 50% were from black or ethnic minority backgrounds.